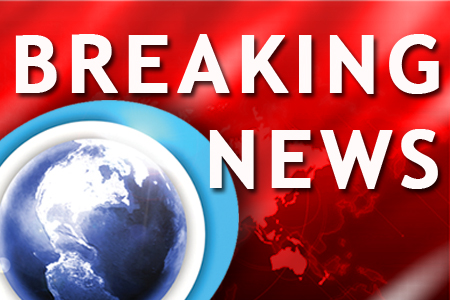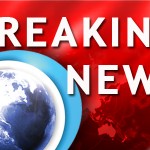 US-led forces have killed the cousin of Afghan President Hamid Karzai after an attack on his house in Karz village of Kandahar province.
Haji Yar Mohammad Khan Karzai died during an overnight attack on the village of Karz in Kandahar province, Press TV has learned.
Meanwhile, people took to the streets in Kandahar, chanting anti-US slogans to protest another US-led attack on civilians in the village of Jiri.
Earlier on Wednesday, German troops based in northern Afghanistan killed a civilian woman and injured another during an exchange of fire.
"German troops patrolling Chahar Dara district opened fire on civilian houses yesterday afternoon," Sayedhkhili told AFP.
Civilian casualties in war-ravaged Afghanistan rose substantially during 2010, according to a new United Nations report. The annual report on civilian deaths showed 2,777 fatalities last year, an increase of 15 percent from the previous 12 months.