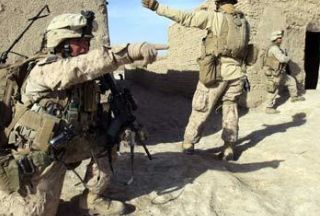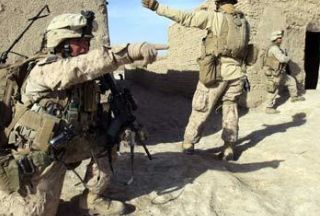 US-led forces in Afghanistan have killed at least three civilians as their new commander General David Petraeus makes his debut in Kabul.
The civilians, including a woman, were killed in a NATO operation in the volatile southern province of Kandahar, a Press TV correspondent reported.
NATO has confirmed the attack. However, it claims that its soldiers only killed two civilians. The Western military alliance claims that its forces also accidentally injured another person.
The foreign troops also killed eight civilians inside their houses during an operation in Kandahar Province last week. NATO claimed the raid targeted militants.
The developments come as a big blow to the new commander of the US and NATO forces in Afghanistan.
General Petraeus promised that his top priority will be to minimize Afghan civilian casualties only two days before the killings.
NATO says that it will launch a probe into the deadly attacks.
Thousands of Afghan civilians have been killed in attacks carried out by foreign forces since the US-led invasion back in 2001.
According to official figures, more than 2,500 civilians were killed in NATO operations last year, undermining support for the presence of US-led forces in the country.