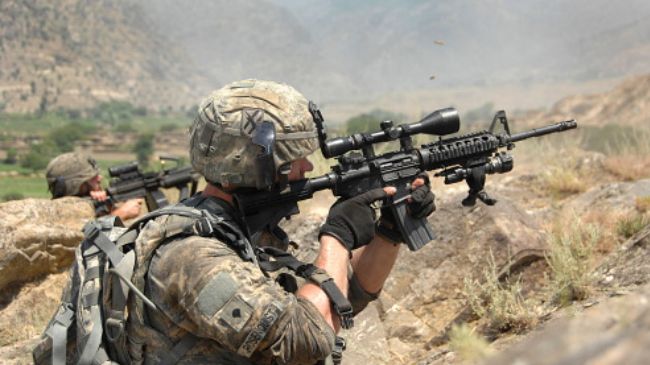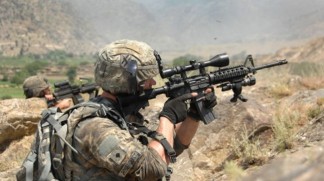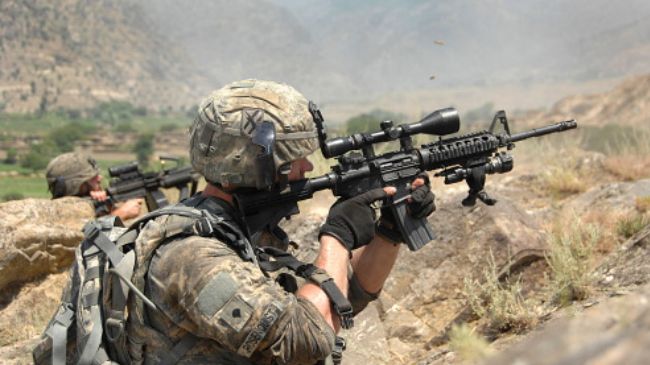 US-led foreign soldiers stationed in Afghanistan have shot and killed at least two seminary students in the war-torn country, Press TV reports.
According to security officials in the western province of Herat, the US-led soldiers opened fire on a group of students on Tuesday.
The officials say the students were attending a ceremony in Shindand's Azizabad village when the shooting took place.
A group of protesters reportedly gathered outside the governor's office, demanding the arrest of the soldiers responsible for the killings.
Meanwhile, Herat officials say a fact-finding team has already been sent to the area to investigate the killings.
The United States and its allies invaded Afghanistan in October 2001 as part of Washington's so-called war on terror. The offensive removed the Taliban from power, but insecurity continues to rise across the country, despite the presence of thousands of US-led troops.
The increasing number of military casualties in Afghanistan has caused widespread anger in the US and other NATO member states, undermining public support for the Afghan war.
In the first six months of 2012, over 1,140 Afghan civilians were killed and around 2,000 were wounded, mostly by roadside bombs, according to the statistics released by the United Nations. Thirty percent of the casualties were women and children.