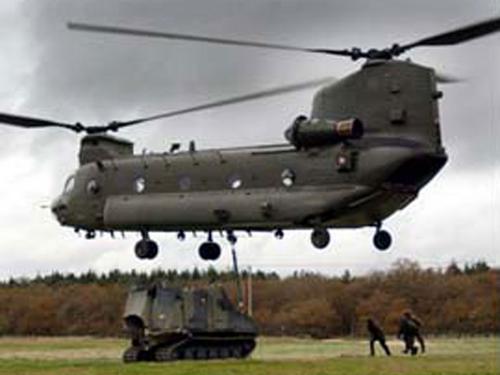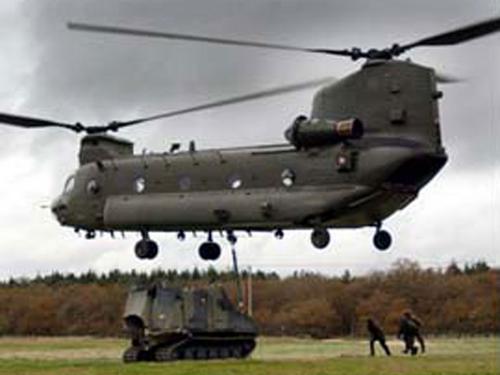 A US-led helicopter has crashed inside the headquarters of the Afghan army in the Afghan capital, Kabul, with no casualties reported.
The copter reportedly crashed Monday morning due to technical problems, a Press TV Correspondent reported.
The Afghan official sources or the US-led forces based in the country have not yet commented on the incident.