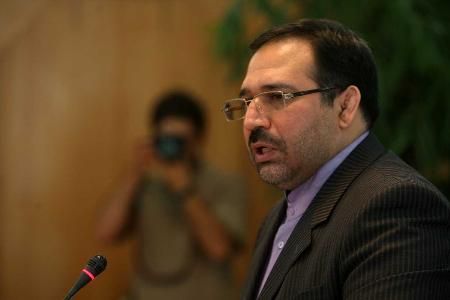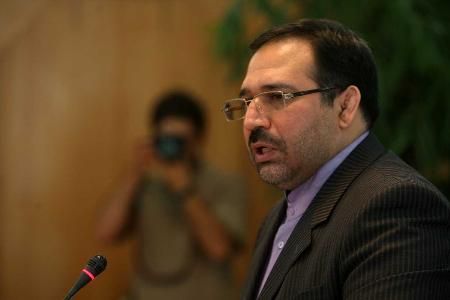 Unfair US-engineered sanctions on Tehran have not harmed Iran's economy, but made the country more determined to use domestic capacities and reduce imports, Iranian finance minister says.
"Due to the sanctions, we have been forced to increase domestic gasoline production by 20 million liters a day to stop petrol imports," Shamseddin Hosseini said in an interview with IRNA in New York on Monday.
The Iranian official further pointed out that the Islamic Republic has increasingly used the capability of Iranian contractors, especially in the completion of oil and gas projects because of the US-engineered sanctions.
Hosseini's remarks came after his participation in a meeting of the International Monetary Fund (IMF) in Washington.
Questioned about the World Bank and IMF's behavior towards Iran, he said the two bodies have long been under monopolistic rule of the US and European countries.
He went on to say that the World Bank's decisions are not transparent, technical or legal.
In his Friday address to the annual meeting of the 187-nation IMF and the World Bank in Washington, Hosseini condemned the World Bank for adopting a discriminatory approach towards member countries.
"My core question is whether such behavior is based on good governance or rather political considerations?" the Iranian official stressed.
The annual meeting of the IMF and the World Bank brings together central bankers, ministers of finance and development, private sector executives, and academics to discuss financial issues of global concern, including the world economic outlook, eradication of poverty, economic development, and aid effectiveness.