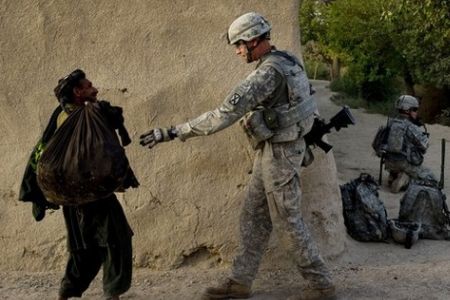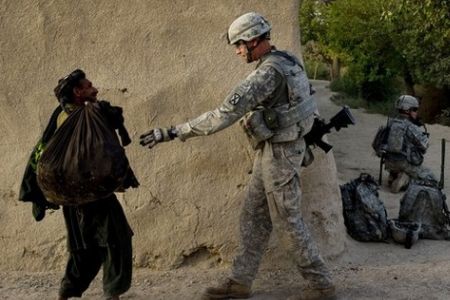 Militants have killed another US-led soldier in the troubled southern Afghanistan where the foreign presence is experiencing one of its deadliest years since the 2001 invasion.
NATO said in statement that the soldier was killed by small-arms fire on Sunday.
The US-led military alliance, however, did not disclose the nationality of the soldier and the exact location of the incident.
The latest fatality comes as July set the record as the deadliest month for American forces stationed in Afghanistan since the start of the war in 2001.
Over 90 foreign troops — 66 of whom were American — lost their lives in the war-torn country in July alone.
The death also brings the number of foreign troops killed in Afghanistan so far this year to 412.