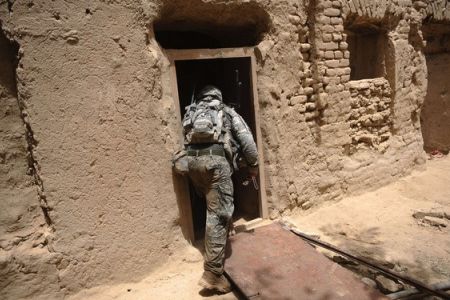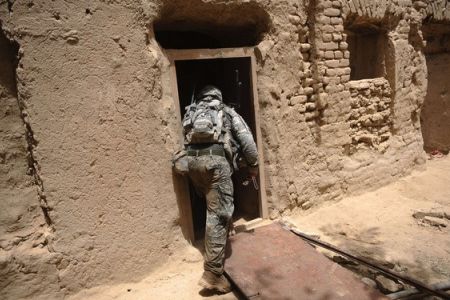 A bomb attack has killed a US-led soldier in the troubled eastern Afghanistan as the Taliban intensify their operations in the volatile region.
NATO said in statement that the soldier was killed in an improvised explosive device attack on Friday.
The US-led military alliance, however, did not disclose the nationality of the soldier and the exact location of the incident.
The death brings the number of foreign troops killed in Afghanistan so far this year to 414.
So far, 2010 has been the deadliest year for the foreign forces present in Afghanistan since the 2001 US-led invasion.
The mounting number of casualties and the leak of thousands of US military documents regarding the war in Afghanistan drastically declined public support for the nine-year long war across Europe and the US.