Afghanistan
US-led soldier killed in southern Afghanistan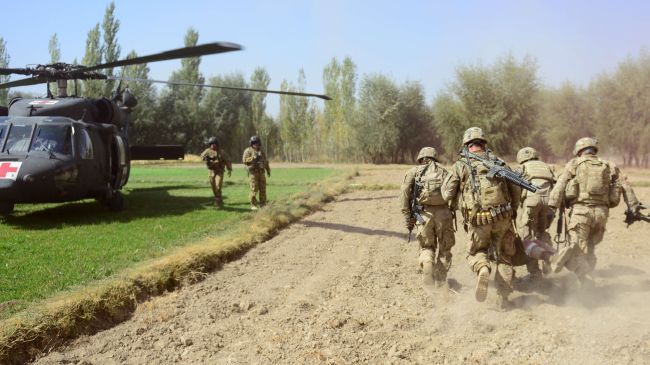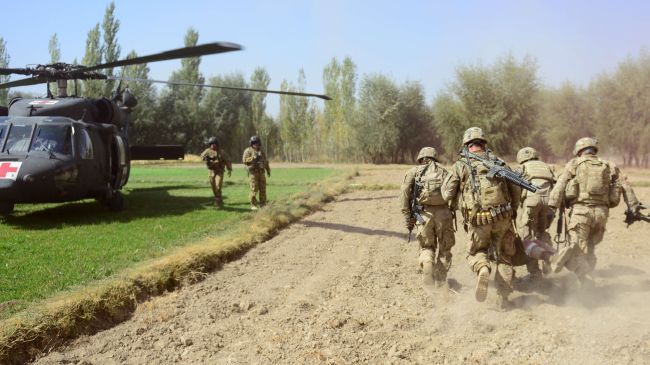 A soldier serving with the US-led International Security Assistance Force (ISAF) has been killed in Afghanistan, reports say.
According to reports, the soldier was killed on Saturday as an improvised explosive device (IED) went off in the southern part of the country.
The nationality of the soldier and the exact location of the incident have not been released so far.
In a similar attack on December 27, two US-led soldiers were killed in Afghanistan's southeastern province of Logar.
Taliban militants mostly use IEDs, including roadside bombs, against Afghan forces, foreign soldiers, and civilians.
According to statistics released by the website icasualties.org, prior to the Saturday attack, of the 398 US-led troops wholost their lives in Afghanistan in 2012, 309 were Americans.
The United States and its allies invaded Afghanistan in 2001 under the pretext of combating terrorism. While the war removed the Taliban from power, insecurity continues to be high across the country.