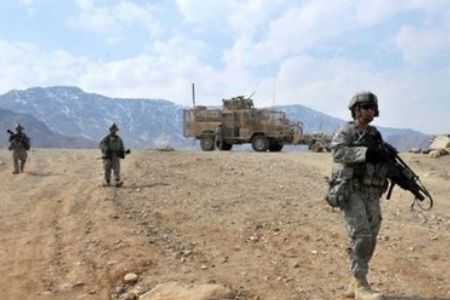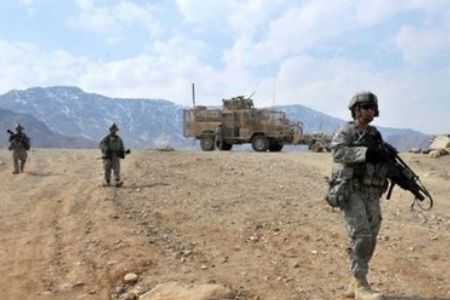 At least six Afghan civilians have been killed in a US-led air strike, which included two helicopters and two fixed-wing aircrafts, a government spokesman says.
The attack occurred in the Rostaq district of Takhar, a relatively peaceful province in the north, Reuters reported on Thursday.
According to spokesman for the provincial governor Faiz Mohammad Tawhidi, the victims were six election campaign workers.
The spokesman further added that candidate Abdul Wahid and some of his supporters were also wounded in the air strike.
The NATO-led International Security Assistance Force (ISAF) also announced that the alliance would investigate the incident.
There are no foreign troops stationed in Takhar, according to an ISAF troop distribution map, but German units are based in Kunduz to the west and Badakhshan to the east.
Last September, a US air strike called in by German troops killed scores of people in Kunduz, at least 30 of them civilians.
Violence is threatening security for the September 18 parliamentary poll, with four candidates and up to 13 campaign workers and supporters have been killed in recent weeks.
While military deaths in Afghanistan have reached record levels this year, civilians still bear the brunt of the war.
Last month, a United Nations report said civilian casualties had risen by 31 percent in the first six months of 2010 compared with the same period last year.