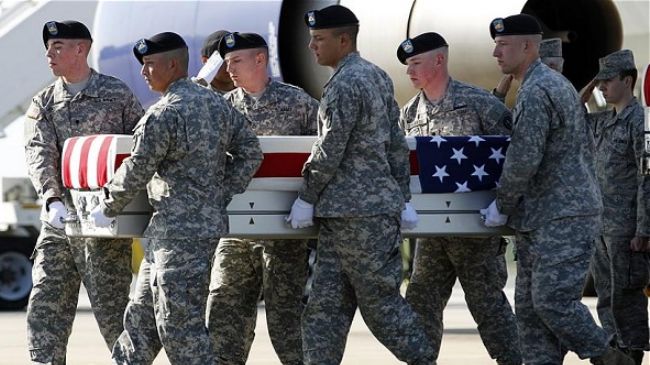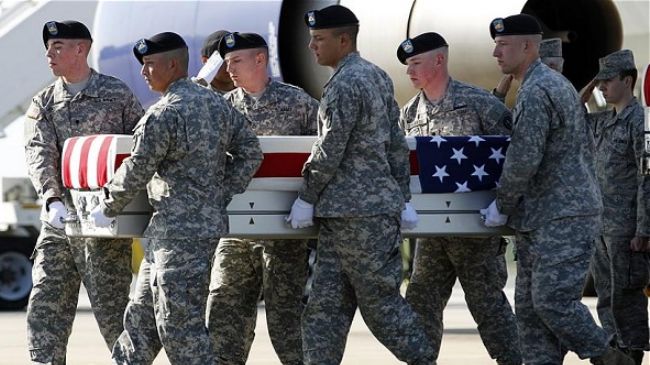 At least one US-led trooper, enlisted by the NATO, has been killed in a militant attack in eastern Afghanistan, Press TV reports.
The NATO-led International Security Assistance Force (ISAF) said on Tuesday that the trooper had been killed in a Taliban attack.
The brief statement did not disclose the nationality of the trooper or the exact location of the attack.
This is while, according to the Western military alliance, another US-led trooper was killed in the eastern part of the war-ravaged country on Monday.
According to the independent website icasualties.org, 255 foreign troopers, 189 of them being US personnel, have lost their lives in Afghanistan so far this year.
Insecurity continues to rise across Afghanistan because the presence of about 130,000 US-led forces in the country.
The high number of military casualties in Afghanistan has intensified opposition in the United States and other NATO members against the protracted war in the country.