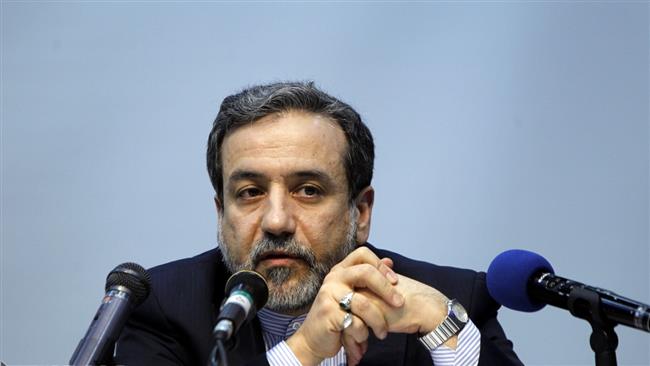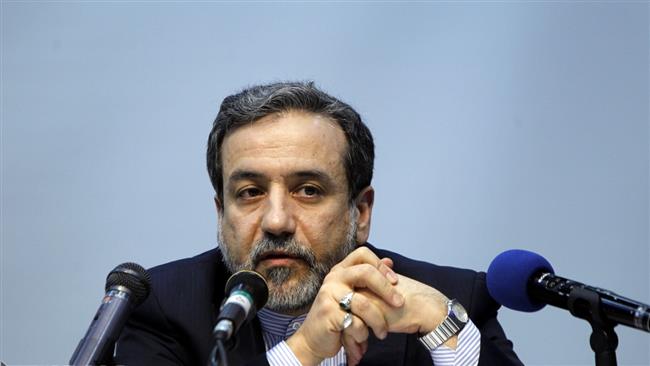 Hardline lobbies in the US, the Zionist regime and Saudi Arabia are spreading Iranophobia to prevent European banks from cooperating with their Iranian counterparts, an Iranian deputy foreign minister says.
Speaking in a live televised interview on Saturday, Deputy Foreign Minister for Legal and International Affairs Abbas Araqchi said anti-Iran lobbies are using Iranophobia as a tool to prevent Tehran from benefiting from the nuclear agreement of July 2015 with the P5+1 group of countries, known as the Joint Comprehensive Plan of Action (JCPOA).
"[Iran's] Foreign Ministry has exerted pressure on the parties to the deal to remove obstacles to the implementation of JCPOA and Iran's efforts have made the European states and US government to take reciprocal measures so that this problem will gradually be solved," the Iranian diplomat said.
However, Araqchi added that some lower-grade European banks have started doing business with their Iranian counterpart.
Iran and the five permanent members of the UN Security Council – the United States, France, Britain, China and Russia – plus Germany started implementing the JCPOA on January 16. The two sides signed the agreement on July 14, 2015 following two and a half years of intensive talks.
Under the JCPOA, all nuclear-related sanctions imposed on Iran by the European Union, the Security Council and the US were lifted. Iran has, in return, put some limitations on its nuclear activities.