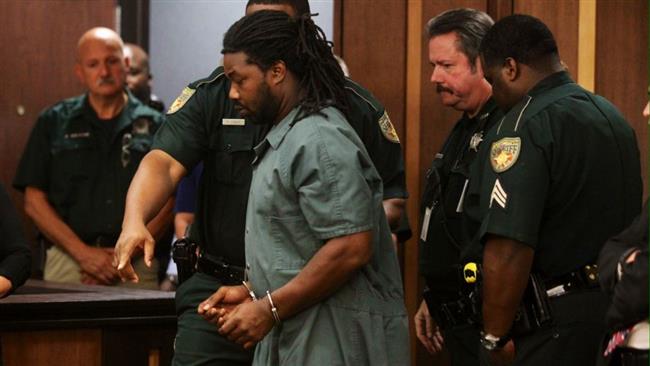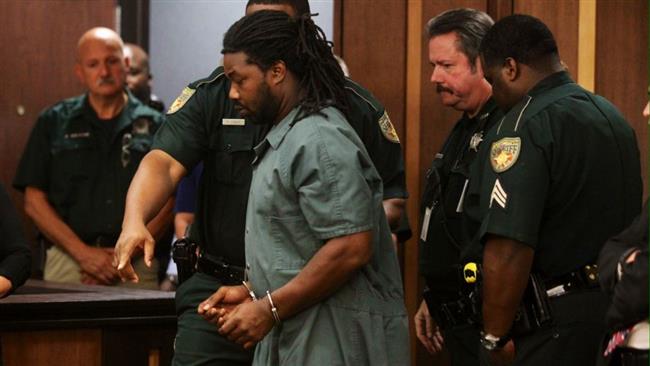 A grand jury in the United States has indicted Jesse Matthew Jr., who has already been charged with killing a Virginia university student, with the abduction and murder of Morgan Harrington, a Virginia Tech student who disappeared in 2009.
Harrington disappeared outside John Paul Jones Arena in Charlottesville, almost six years ago, while attending a Metallica concert on October 17, 2009. Her body was discovered on a rural Albemarle County farm in January 2010.
He is also charged with capital murder in the September 2014 disappearance and death of 18-year-old University of Virginia student Hannah Graham. Graham's remains were discovered about 6 miles from where Harrington's were found.