North America
US man kills daughter, granddaughter before killing himself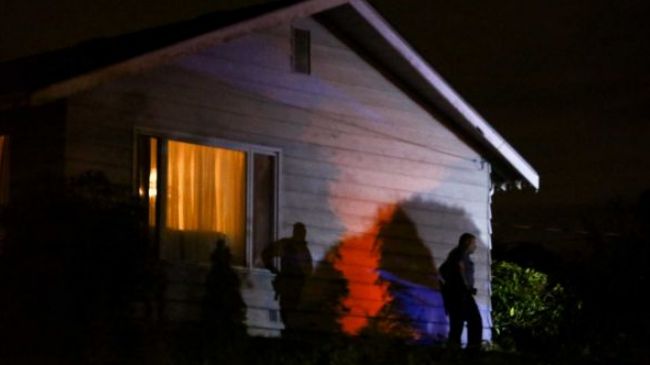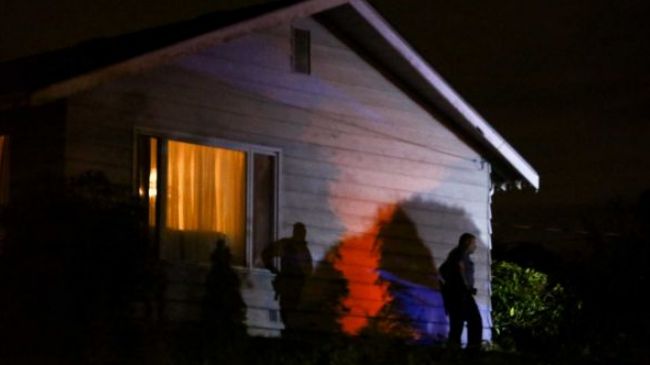 An elderly American man shot dead two people before taking his own life in Seattle Monday night, US police officials said.
The man, who was in his 60s, fatally shot his daughter and teenage granddaughter and then shot himself dead in a home in south Seattle.
Officers responded to a call from a 10-year-old boy saying that his grandfather had pointed a handgun at his mother and sister who have not been indentified yet.
The boy managed to escape from the home without being injured. Police are still investigating the incident.
Shooting incidents have been rampant in the United States.
In a similar incident on October 17, Florida man David Mohney shot his three children and then turned the gun on himself.
The children of the 52-year-old shooter, Savanna, 14, and David, 11, were killed and Lauren, 9, was critically injured.
In July, all five members of a family were shot to death inside an apartment in Saco, southern Maine, Oregon.
Every year, thousands of Americans lose their lives to the escalating gun violence in the country.
According to one study, over 12,000 gun deaths were reported by the US media between December 14, 2012, when the Sandy Hook massacre left 20 first-grade school children and six adults dead, and December 31, 2013.
Calls for tougher gun control laws in the United States intensified following the recent shooting incidents in the country.