US Marines Operating Osprey Aircraft in Okinawa Despite Japanese Opposition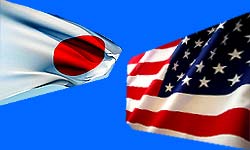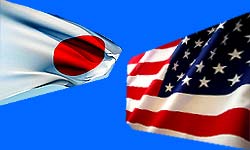 The US Marine Corps began to operate the MV-22 Osprey transport aircraft deployed at its Futenma Air Station in Okinawa Prefecture in Japan, amid lingering local opposition to the deployment.
Two Osprey tilt-rotor planes took off from the Futenma base, located in a densely populated area in the city of Ginowan, on Thursday morning, Kyodo reported.
The first one took off shortly before 9 am and flew back shortly before 11 am. The second one took off at around 11:40 am and returned to the base shortly after 1:30 pm.
Despite safety worries over the deployment in Okinawa, which were heightened after two overseas accidents involving Ospreys earlier this year, the Marines plan to start drills using the aircraft at the Futenma base.
The US Marines also plan to dispatch several of the aircraft to the Iwakuni base and Camp Fuji in Gotemba, Shizuoka Prefecture, every month and conduct low-altitude flight training for Ospreys in areas over the Honshu, Shikoku and Kyushu islands.
By 2014, the Marines plan to deploy a total of 24 Ospreys, which can take off and land like a helicopter and cruise like an airplane, at the Futenma base to replace aging CH-46 transport aircraft there.