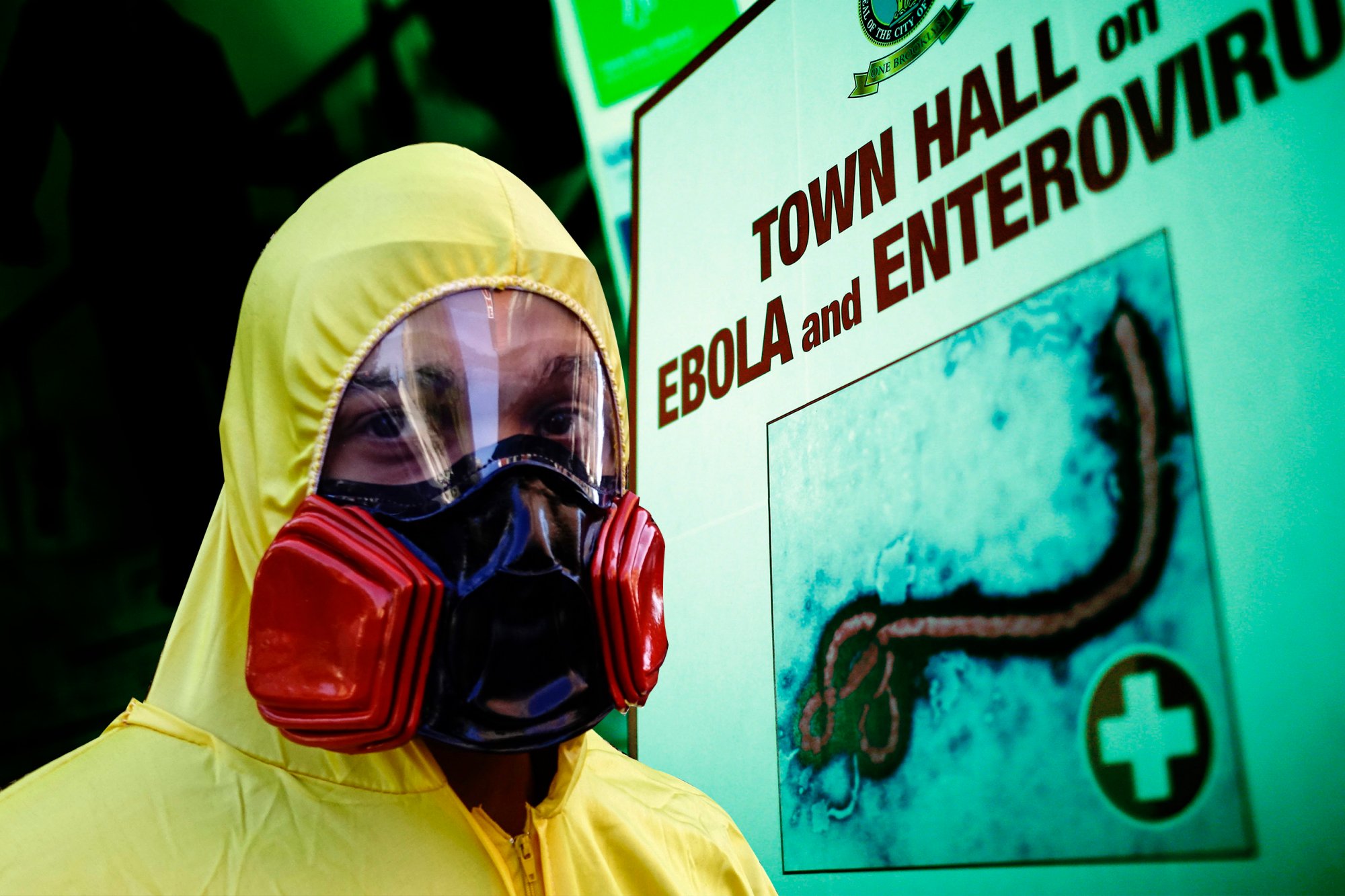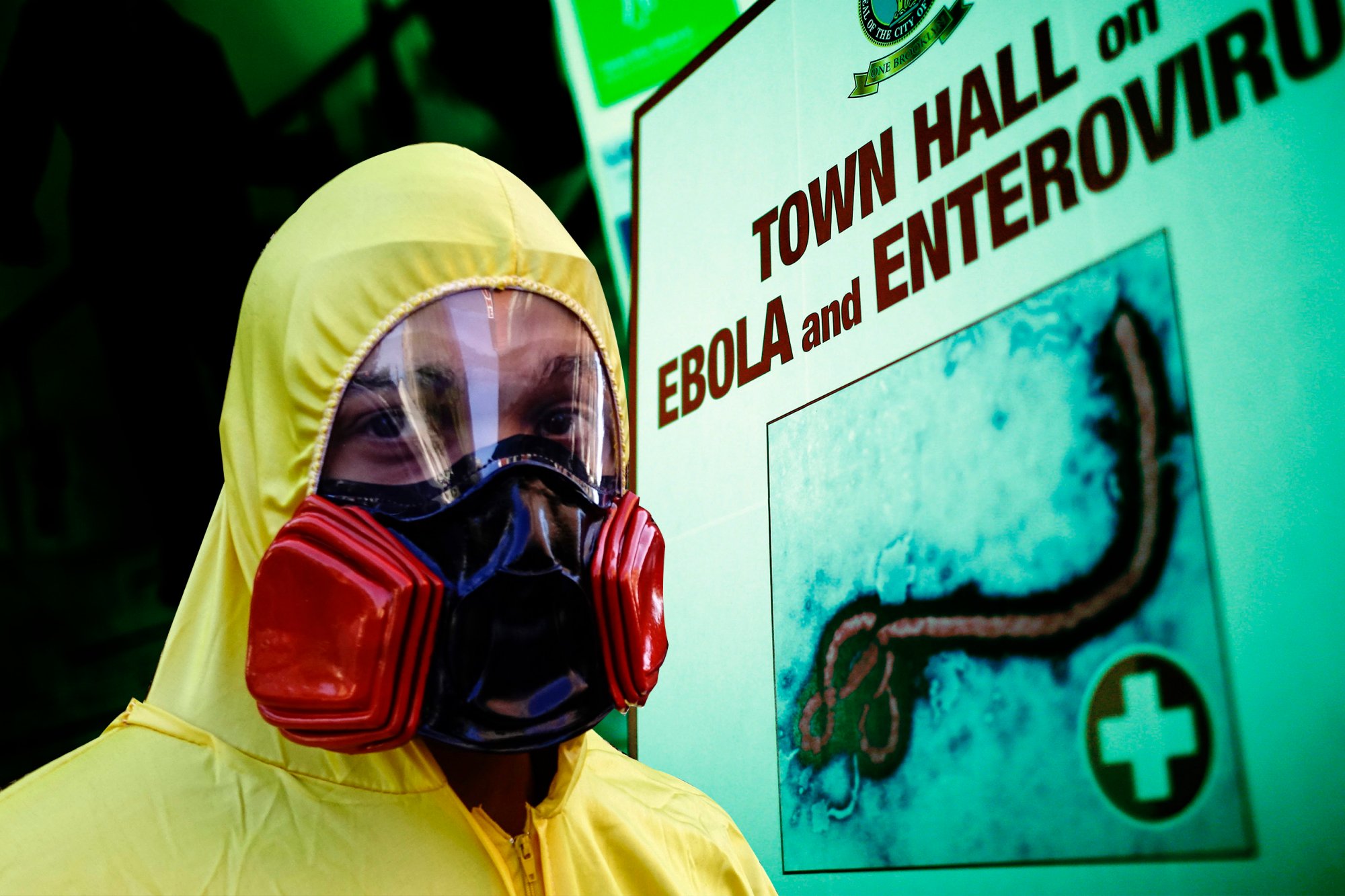 An American analyst believes that the main problem about the Ebola outbreak in the United States is "media overreaction" to the crisis rather than the epidemic itself.
Walter Brasch told Press TV that the mainstream media is hyping up the disease.
"The fact that we have had exposure, we have had one confirmed death, that is troubling but there's been thousands of deaths from Ebola and hundreds of thousands of deaths from other diseases that are contagious in the United States," he said on Tuesday.
The award-winning editor said the media has caused large fear throughout the country over getting Ebola.
In a decision announced by the US army on Monday, soldiers returning from Ebola-stricken countries will be put to quarantine, even though they showed no symptoms of infection and were not believed to have been exposed to the deadly virus.
The Army Chief of Staff General Raymond Odierno ordered the 21-day monitoring period for the troops "to ensure soldiers, family members and their surrounding communities are confident that we are taking all steps necessary to protect their health."
"I think the fact that they are isolating those soldiers to check for fever, to check to see if they were exposed is very good," Brasch said.
The recent Ebola outbreak started in late 2013 in Guinea and rapidly spread to two more West African countries, Sierra Leon and Liberia.
With no proven treatment and no vaccine, the Ebola epidemic could affect 5,000 to 10,000 new people per week, according to the World Health Organization.