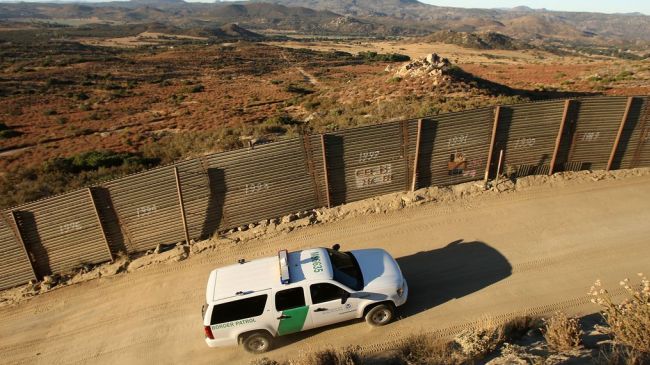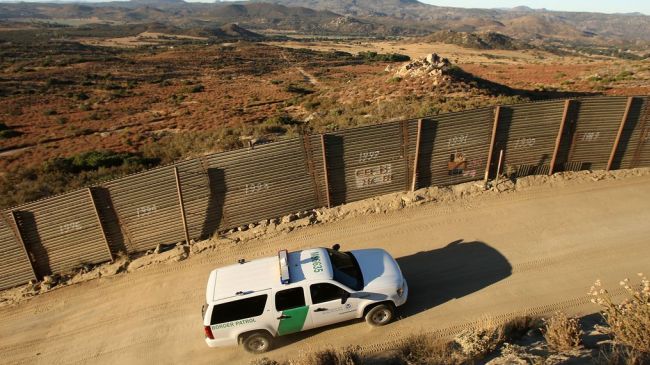 The number of dead bodies discovered near US-Mexico border has been rising over the past years, with some activists describing the area as "a war zone."
The dead bodies belong to immigrants trying to enter the United States from Mexico in the extreme desert conditions.
In response, activists have set up a network of relief centers in several border states to alleviate the suffering of undocumented immigrants.
"In the last decade, this has been happening more and more and it is because of the wall, there are drones on the border, the border is like a war zone," Gloria Rubac in Houston, Texas told Press TV correspondent Caleb Maupin.
Rubac blamed the increase in the number of the immigrants who die while trying to enter the United States on the "militarization" of the border over the past few years. She said the undocumented immigrants face extreme conditions.
Rubac also said what forces the immigrants to leave their country is the mal-functioning economy in their homeland which she blamed on US corporations.
"Their economies are just totally not functioning anymore because of US corporations taking over industries in their land. These freak 'trade agreements' that we have, have devastated economies down there," she said.
"They don't want to leave their home, oh my God, that's where their family, their friends, everything are. But they have no choice," she added.
Rubac and other community activists have set up a network of relief stations where water and medical assistance are available but despite their efforts, dead bodies of undocumented immigrants continue to be discovered along the border on a daily basis.