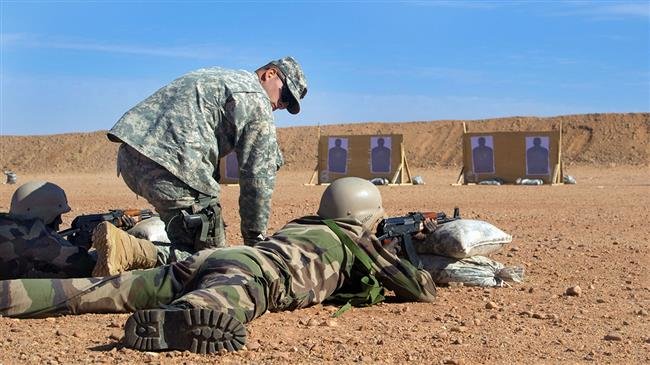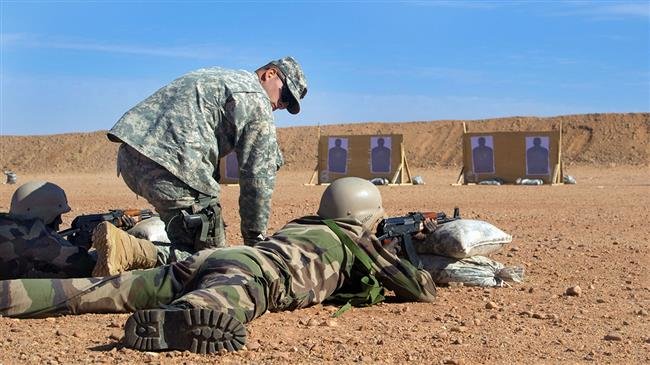 The United States military is expanding its presence in Africa in order to exploit the continent's oil and resources, while keeping an eye on the Middle East region, an American analyst says.
James Petras, a political analyst in New York, made the remarks while discussing a 2018 briefing by the US African Command (AFRICOM) that shows Washington runs 34 bases across Africa, contrary to the Pentagon's insistence that it maintains a modest presence across the continent.
The 2018 briefing by AFRICOM's science adviser Peter E. Teil, titled Strategic Posture, was exposed by The Intercept in early December.
In the briefing, Teil presented a map of the US military's constellation of the bases, which names 14 forward operating sites (FOSes) and cooperative security locations (CSLs) besides providing country-specific locales for 20 contingency locations.
"The second area is military-strategic interests and using military bases as a way to maintain political dominance," Petras told Press TV on Wednesday.
The military forces that Washington has deployed to various African countries would prevent popular uprisings in areas that the US is seeking its own interests, the analyst added.
The presence also helps Washington to keep supporting Saudi Arabia and Israel in the Middle East, Petras argued, an advantage that the US might end up using against Iran as well.
"So there is a connection here between us military bases in Africa with the US military bases in the Middle East targeting countries which refuse to comply or submit to the US, including Iran, Iraq and Syria," he said.
"The facts of the matter are, that contrary to Washington's propaganda, Africa has become part of the US attempt to establish world hegemony and beyond regional influence as a springboard towards the Middle east and beyond," he concluded.