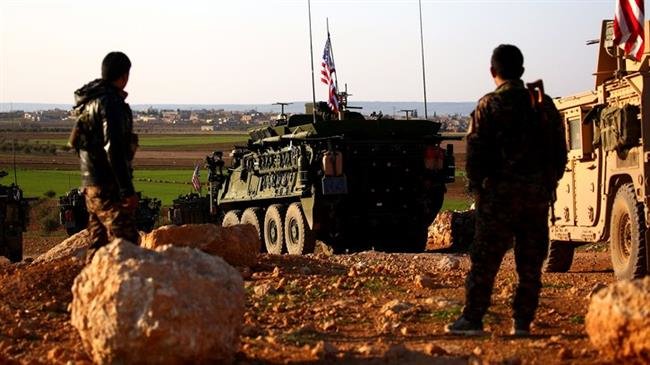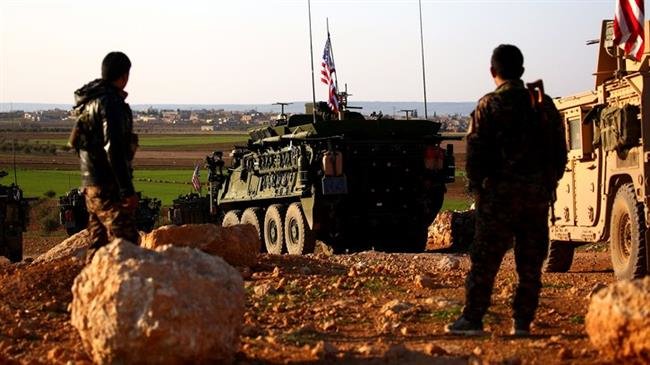 The United States' military presence in Syria has never had the authorization of the Syrian government and has therefore been "an act of war" against the Arab country, says a commentator.
Max Igan, a political commentator, told Press TV on Tuesday that, "The US forces should have never been [in Syria] from the beginning."
"They were not invited… by the Syrian government; and that itself is an act of war, and it is most definitely illegal under any law in any country," Igan said.
US President Donald Trump abruptly announced last Wednesday that his country would be pulling all its 2,000 forces out of Syria.