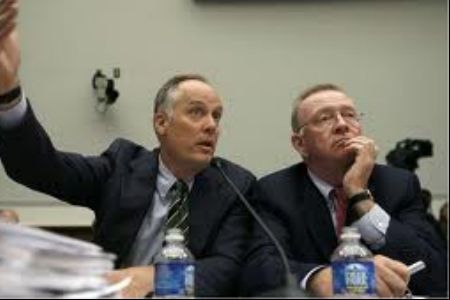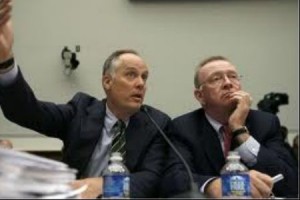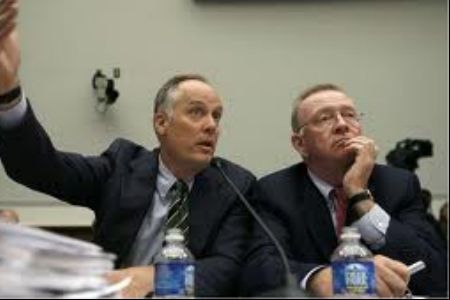 US regulators have brought civil fraud charges against six former top executives with the country's two top mortgage giants Fannie Mae and Freddie Mac.
The Securities and Exchange Commission (SEC) brought the charges against the former executives, saying they misled investors about the mortgage finance companies' exposure to risky home loans leading to the 2008 financial crisis.
Fannie Mae's Daniel Mudd and Freddie Mac's Richard Syron were among those charged. The two are the highest-profile individuals to be charged in connection with the financial crisis.
Regulators say the executives made it appear that their companies had far less exposure to riskier mortgages in their loan portfolios than in fact existed. A dollar amount has not been specified for damages.
Mudd is currently chief executive of Fortress Investment Group, while Syron left the business in 2008 when the government took over. The SEC is aiming to block the defendants from serving as directors of public companies
Freddie Mac and Fannie Mae have been propped up by about 170 billion dollars in taxpayers' money since they were rescued three years ago.