North America
US mother kills her three young sons in Arizona: Police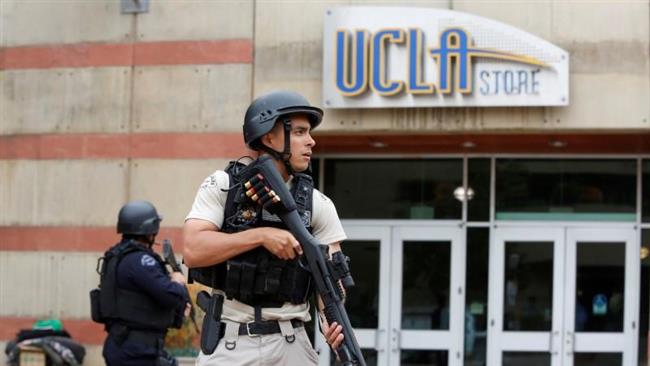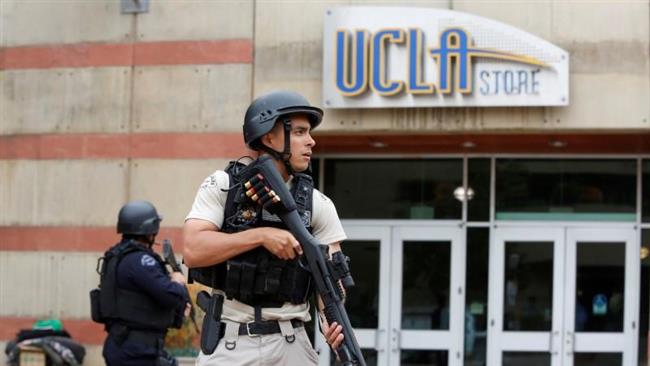 A community in the US state of Arizona is in grief after a mother killed her three young sons before stabbing and seriously wounding herself.
The 29-year old woman, who has yet to be named, committed the crime inside her mother's home in the city of Phoenix, police said on Thursday.
Officers found the dead boys; aged 2 months old and 5 and 8 years old, in a closet.
The woman, who is believed to be pregnant, stabbed herself in the abdomen inflicting serious wounds, although she is expected to survive.
The youngest child was found in a case, the two other sons were wrapped in clothes inside a bedroom closet at the residence, said Phoenix police spokesman Sergeant Trent Crump.
The mother was in critical condition at an area hospital with self-inflicted stab wounds to her abdomen and neck, but was expected to survive, Crump said.
"Detectives have informed me that it appears the children at this point were likely stabbed to death and parts of their bodies were dismembered," Crump said.
"(This was) an absolutely horrific scene for the officers and for her brother to arrive to," he added.
Police said officers were called to the house by the suspect's brother who met her in a garage as he returned from work.
Shelley Severns, a next-door neighbor, said her children played with the older boys, whom she called "cute little things."
"I'm still processing all of this. It's very tragic because you don't know why this happen," she said.