Afghanistan
Syria
US moving Daesh to Afghanistan, Syria to ignite war among Muslims: Senior MP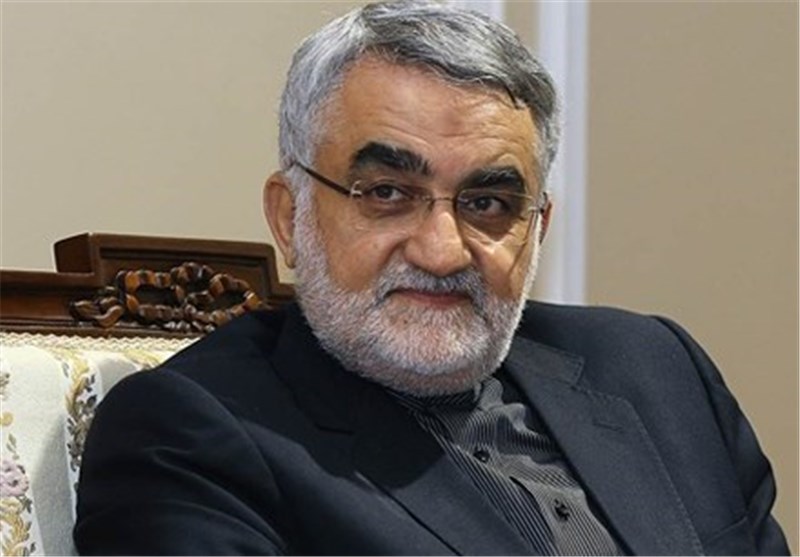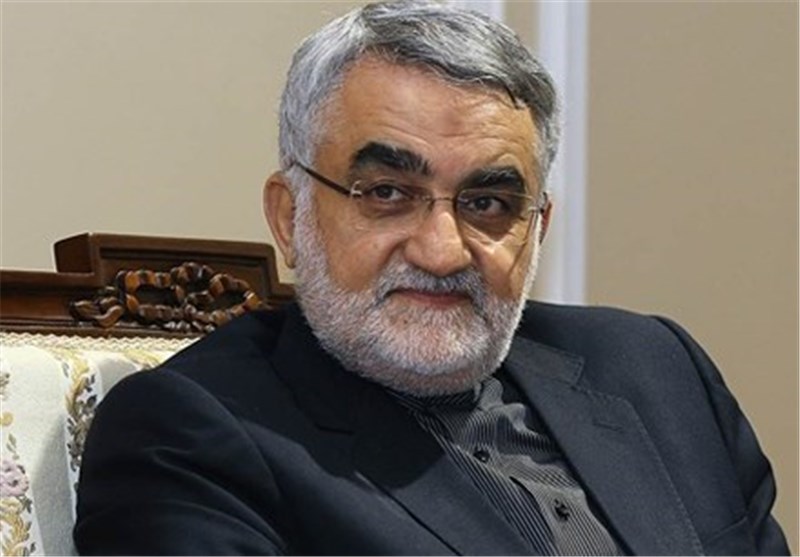 The US has started another plot to move the leaders of Daesh to Afghanistan and Syria to ignite wars among Muslims and instability in the region to create a margin of safety for the Zionist regime, said the chairman of the Majlis (Parliament) National Security and Foreign Policy Committee on Friday.
'Creating of Daesh and disintegrating Iraq and Syria were devised by the US and its allies in the region that were severely defeated,' Alaeddin Boroujerdi told the media.
Regarding the Yemen War, Boroujerdi said the Saudis use Israeli and American weapons against the men, women and children in Yemen, and after about 1,000 days of war, the agressors are the real losers of the war.
He also said that Iran has no relations of any sort with the Quds occupying regime of Israel and that's in line with the lofty cause of not recognizing the Zionist regime.