Iran
North America
US must be held accountable for crimes against humanity in Yemen, Iran: Zarif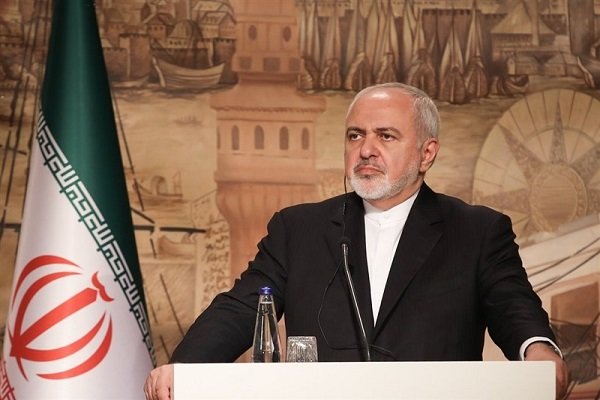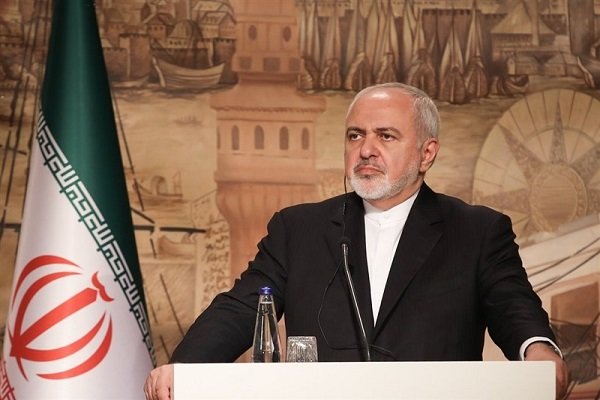 Iranian Foreign Minister Mohammad Javad Zarif issues strong rebuke against Washington in reply on social media to US Secretary of State Mike Pompeo.
The US is responsible for crimes against humanity regarding Iran and Yemen, Iran's foreign minister said Thursday.
"You know what @SecPompeo? It's the Yemenis themselves who're responsible for famine they're facing. They should've simply allowed your butcher clients—who spend billions on bombing school buses & "millions to mitigate this risk"–to annihilate them w/o resisting. #HaveYouNoShame," Javad Zarif said on Twitter.
"Just as with Yemen, @SecPompeo blames Iran for unlawful US sanctions preventing Iranians' access to financial services for food and medicine. Naturally, we will provide them for our people in spite of US efforts. But US is accountable for crimes against humanity re Iran & Yemen," Zarif said.
Impoverished Yemen has remained wracked by violence since 2015, when Saudi Arabia, the United States and their allies launched a devastating air campaign in Yemen.
Ongoing violence in Yemen has destroyed much of the country's infrastructure, prompting the UN to describe the situation as one of "the worst humanitarian disasters of modern times".