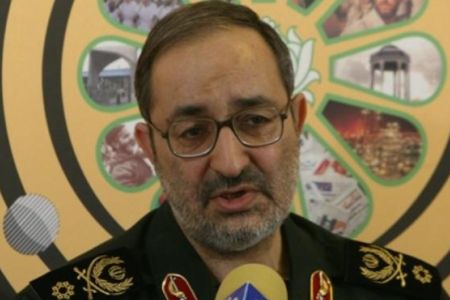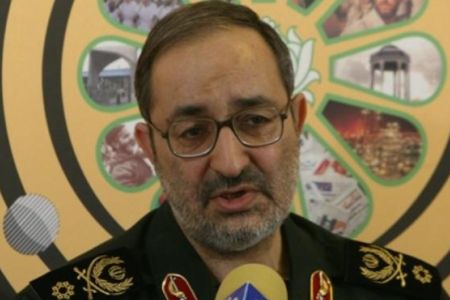 A senior Iranian commander has called on the United Sates to release the protesters who have been detained during the recent anti-corporatism protests in America.
"The people who have been arrested and tortured during the peaceful Wall Street protests should be freed immediately and the American rulers should apologize to them," said Deputy Head of Iran's Armed Forces Joint Chiefs of Staff Brigadier General Massoud Jazayeri on Sunday.
He noted that US President Barack Obama's motto of "change" has reached a deadlock and the people in America have realized that Obama's real agenda is the continuation of the policies of former US President George W. Bush.
Jazayeri pointed out that the American public explicitly demands that their government use the country's potentials for solving their own economic problems instead of interfering in the internal affairs of other world nations.
Widening US protest rallies against the prevalence of top-level corruption, poverty, and social inequality in America, which began two weeks ago in New York, have now spread to more than 1,000 cities across the United States.
The US is grappling with an ongoing economic crisis which is America's worst economic downturn since the Great Depression of the 1930s.
US's unemployment rate stays at 9.1 percent with around 14 million people still jobless.
General Jazayeri argued that the Wall Street bankers and corporations are not the only ones to be blamed for the ongoing crisis in the US, and that certain politicians in Washington from both the Republican and the Democratic parties are also to blame.
The Iranian commander warned that unless the White House meets popular demands, the "Occupy Wall Street" movement, which is still of an economic nature, will turn into a political and social one.
He also said that the American Awakening comes following the wave of Islamic Awakening in the Arab world, and cautioned the US protesters against any effort by the US politicians to hijack their uprising.