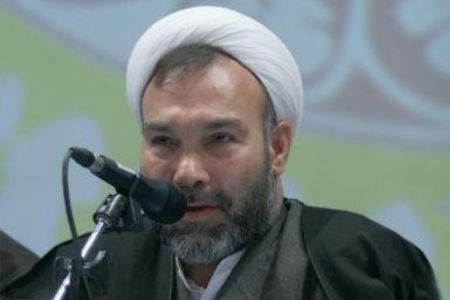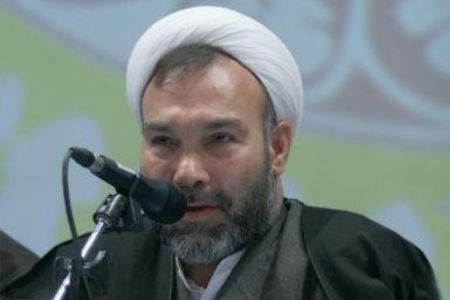 A senior Iranian lawmaker has blasted the US for 'meddling with Iran's nuclear rights' as provisioned by the Nuclear Non-Proliferation Treaty (NPT).
"Iran has been working on its [uranium] enrichment within the framework of the NPT [and] the US is in no position to set an agenda for the Islamic Republic [nuclear program] on behalf of other nations," IRNA reported Hossein Sobhani-Nia, member of the Iranian Parliament (Majlis) National Security and Foreign Policy Commission as saying on Monday.
He also drew on a recent White House comment on Iran's nuclear power plant in Bushehr and noted that preparations for the "fueling of Bushehr plant could not be affiliated with Iran's nuclear enrichment program and Iran is well aware of its responsibilities."
Washington earlier said that Iran did not need an enrichment program for the power plant.
Sobhani-Nia, who is also a member of the legislature's administrative board, further criticized the US and pointed out that Iran's enrichment program "has nothing to do with America and strictly adheres to the laws and regulations of the International Atomic Energy Agency (IAEA).
According to the top lawmaker, Iran needs 20,000 megawatts of electricity and has invited different states to help the Islamic Republic with its nuclear program to generate the required power.
"The Islamic Republic has its powers of discernment and will continue on its path," he concluded.
Iran's enrichment program has been depicted in the West as a threat despite assurances from the IAEA on the non-diversionary nature of the country's nuclear activities.
Iran, as a signatory to the NPT, argues that it is entitled to develop a nuclear program meant to meet the state's growing electricity needs and to produce radioisotopes used in nuclear medicine.