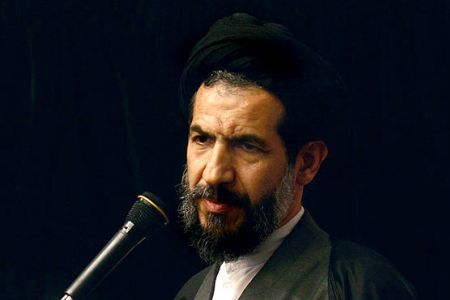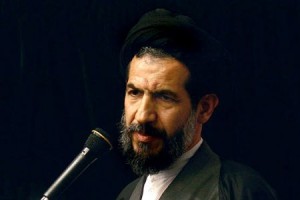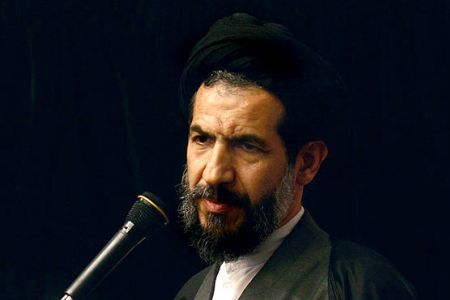 Iranian Deputy Parliament (Majlis) Speaker Seyyed Mohammad Hossein Abu Torabi Fard says the United States must set aside its double standards regarding world issues.
"If the advocates of world security believe in nuclear disarmament and in preventing further development of these [nuclear] weapons, they must take clear standpoints regarding this issue," Abu Torabi Fard told IRNA on Saturday.
"Despite the fact that Israel has today turned to one of the key factors of threat in the region and the world by getting equipped with nuclear warheads, why is it that the disarmament of this regime is not put on the agenda of countries that think of world security?" he added.
Despite international calls, Israel has refused to join the Nuclear Non-Proliferation Treaty (NPT).
Since 1958, when Tel Aviv began building its Dimona plutonium and uranium processing facility in the Negev desert, it has allegedly manufactured scores of nuclear warheads, turning into the sole owner of such weapons in the Middle East.
Former United States President Jimmy Carter has attested to the existence of the arsenal, which he has said includes between 200 to 300 nuclear warheads.
"The double standards of Western countries and the United States regarding world issues will not bring about a bright horizon for them," he noted.
"Considering the prominent position of the Islamic Republic of Iran in the region and the world, the oppressive countries that support Israel will have to accept Iran's nuclear rights to peaceful nuclear knowhow," Abu Torabi Fard concluded.