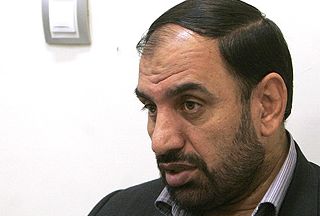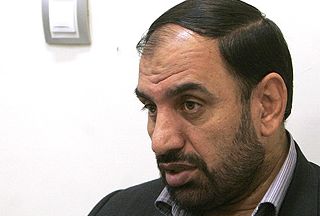 An Iranian lawmaker slams the recent bombings in the country's southeast as a plot by Western military forces in the Middle East to spread terror on Iran's borders.
On Thursday July 15, two bomb explosions in quick succession took place outside the Zahedan Grand Mosque. At least 27 people lost their lives and more than 100 others were injured in the terrorist attack, which has been widely blamed on extremist Wahabis and Salafis trained by US intelligence in Pakistan.
Member of the Majlis National Security and Foreign Policy Commission Mohammad Karami-Rad blamed the deadly attack on American and NATO agents in the region.
"The US must be held directly responsible for this terrorist act," Mehr News Agency quoted Karami-Rad as saying on Friday.
"Abdolmalek Rigi and his brother, through their confessions and with the documents they presented following their arrests, clarified that the US and NATO are directly linked with the terrorist group," said the Iranian lawmaker in reference to the leader of Jundallah militant group.
"The terrorist acts are carried out under direct US supervision," he charged, describing the recent acts of terrorism aimed at fueling unrest and insecurity in the Islamic republic.
"This wild act on the heels of America's disgraceful failure in the case of abducting Shahram Amiri and [after] his return home is further proof of the [US] administration's interventions [in Iran]."
Karami-Rad added that the terrorist operations in Iran's southeast, which borders Pakistan, are aimed at creating sectarian rifts, insecurity in border regions, psychological warfare and undermining the Islamic Republic.
The Iranian lawmaker concluded by saying that such "blind acts of terror only add up to national solidarity in Iran contrary to what the agents masterminding them (these acts) intend."