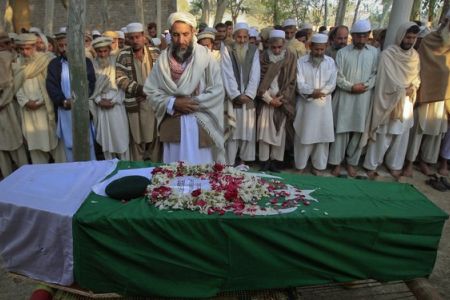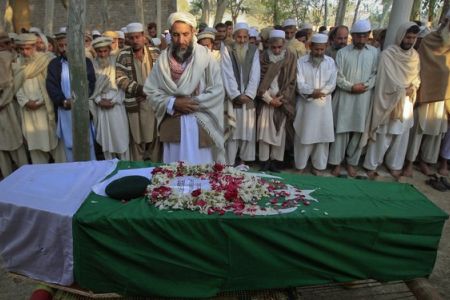 A state-run Chinese daily has slammed the US and NATO for "violating" international law by carrying out unauthorized deadly airstrikes against Pakistan.
In an editorial published on Tuesday, the People's Daily, condemned the recent airstrikes by the Western military alliance in Pakistan, which left 24 soldiers dead.
"The United States and NATO have violated international law and international norms," the paper said.
"This shows… that at crucial moments, the United States will not show the slightest hesitation to violate the sovereignty of another nation to ensure its 'absolute security'," it went on to say.
The newspaper also noted that the violation of the sovereignty of other states such as Pakistan by US-led forces would fan the flames of terrorism in the volatile region
"The soil nurturing terrorism will become even more fertile, and terrorist activities will become more widespread," added the state-run paper.
NATO helicopters and fighter jets carried out attacks on two military checkpoints in northwest Pakistan early Saturday.
Pakistani Prime Minister Yousuf Raza Gilani has strongly condemned the offensives. Islamabad has also rejected recent claims that Pakistani troops had opened fire first, prompting the US-led forces to retaliate.
In a retaliatory move, Islamabad closed the border crossings used by the Western military forces into landlocked Afghanistan. The forces rely heavily on the routes.