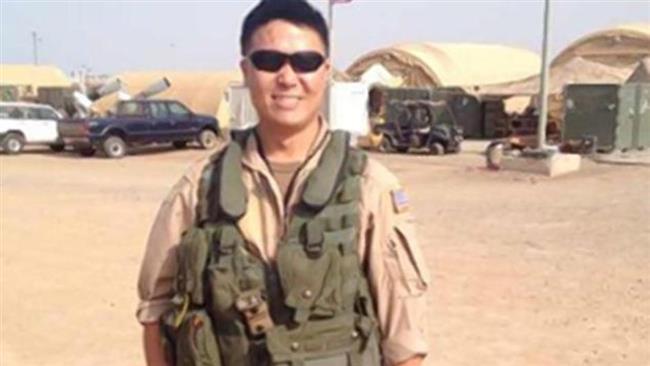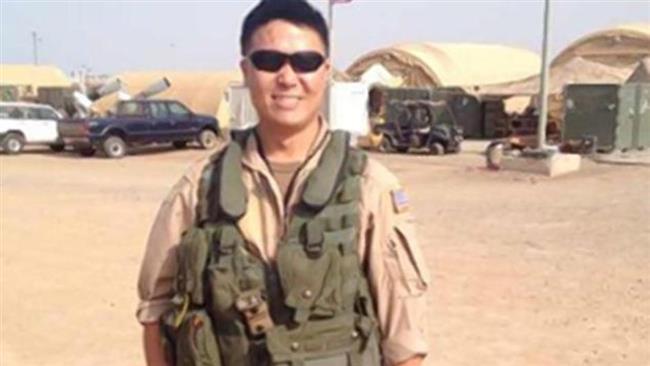 A US Navy flight commander has been nabbed, facing charges of espionage for China and Taiwan.
Lieutenant Commander Edward Lin, the commander in question who is of Taiwanese origin, reportedly relayed sensitive US intelligence to those countries while he was assigned to the headquarters for the Navy's Patrol and Reconnaissance Group, which oversees intelligence collection activities.
A US official, speaking on condition of anonymity, told Reuters on Sunday that a redacted Navy charge sheet accused the suspect twice of communicating secret information and three times of attempting to do so to a representative of a foreign government "with intent or reason to believe it would be used to the advantage of a foreign nation."
The redacted sheet did not disclose the suspect's name and the Navy declined to provide details on his identity.
However, the US Naval Institute (USNI), which first reported Lin's identity, said the senior officer managed the collection of electronic signals from the EP3-E Aries II signals intelligence aircraft.
The unnamed US official further said both China and Taiwan were possible receptors of intelligence but stressed the investigation was still ongoing.
The suspect was also accused of engaging in prostitution and adultery. He has been held in pre-trial confinement for the past eight months or so, the official added.