Iraq
Middle East
Syria
US Not Disclosing Fate of Tens of Iraqi ISIL Commanders Arrested in Syria to Baghdad Government
Washington and the US-backed militants have hidden tens of ISIL's senior Iraqi commanders and refrain from handing them over to Iraq after the US claimed that it had arrested them in military operations carried out in the towns of al-Baghouz in Eastern Deir Ezzur in Eastern Euphrates region, media sources said.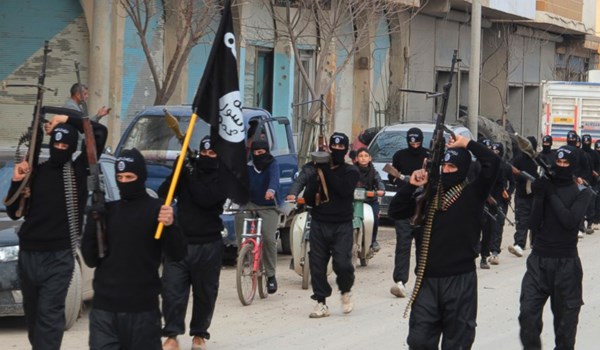 The Arabic-language al-Arabi al-Jadid quoted Iraqi officials as saying that the fates of about 40 to 50 ISIL commanders with Iraqi nationalities who had been arrested in al-Baghouz are still unknown.
They said that according to the intelligence obtained by Iraqi officials, the arrested ISIL commanders are very important and the US and its allied militants have hidden them for interrogations.
A member of the Iraqi Armed Forces General Command pointed to the intelligence collected by Iraq's friendly countries, and said the intel confirms that the US and its allied militants have kept these ISIL commanders in secret places.
Meantime, some intelligence shows that the Syrian Democratic Forces (SDF) have released the arrested ISIL commanders in lieu of hefty sum of money.