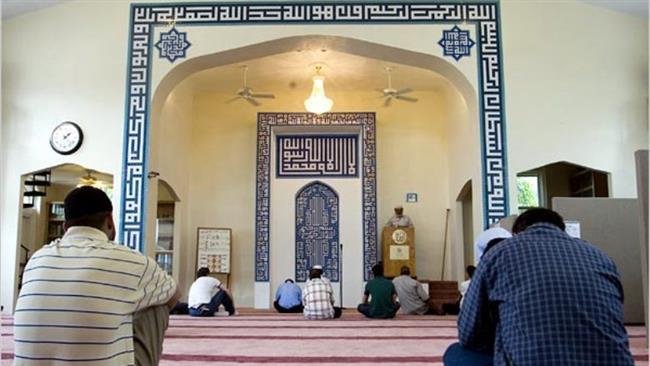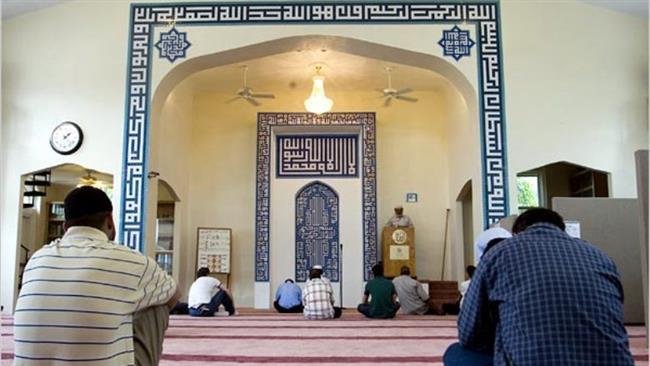 A new report says the United States has not waited for presidential hopeful Donald Trump's controversial anti-Muslim comments to materialize, as it is already banning Muslims from entering America under different pretexts.
According to the Washington Post, US Muslims encounter an array of policies and practices denying them- either citizens or residents- full access to the privileges of citizenship and permanent residency.
The report points to a sweeping federal program which results in delays or outright denial of citizenship or immigration benefits for otherwise eligible Muslims, apparently based on their religion or national origin.
It also noted that some US citizens of Yemeni origin were subjected to lengthy and coercive interrogation by State Department officials and were forced to sign statements and had their American passports seized only because they had visited the Arab country for a routine consular matter such as registering a newborn.
Another tool disproportionately affecting Muslims is the "no-fly list," a database of individuals who are denied boarding any commercial flights to or from the United States. In 2013, there were reportedly 468,749 names on the watch list, said the Washington Post.
The report concluded that the National Security Entry-Exit Registration System program, implemented after the September 11, 2001 attacks in the US, mandated that all non-immigrant males from 24 Muslim-majority countries (and North Korea) register with the government. Though the program did not yield a single terrorism-related prosecution, it resulted in widespread deportations and exclusions, and its effects on thousands of families remain to this day.
The report comes on the heels of recent remarks by Trump in which he demanded a ban on all Muslims seeking to enter the United States.