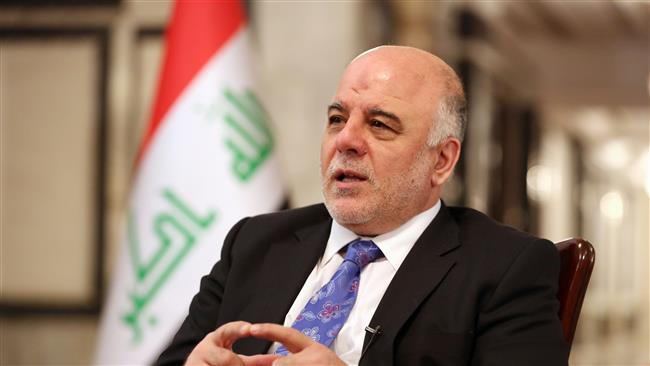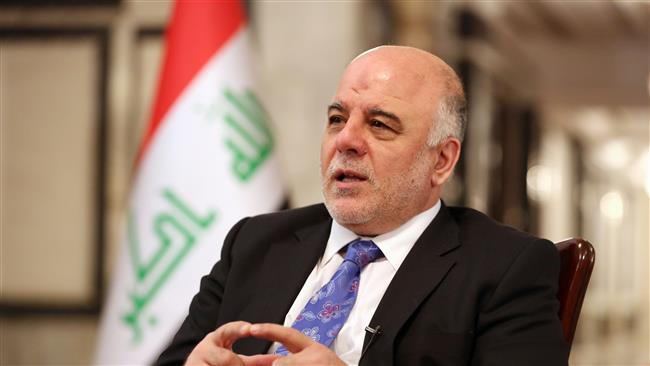 Iraqi Prime Minister, Haider al-Abadi says Washington did not defend Iraq enough when the country was threatened by the terrorist group.
He said the ISIL almost sieged Baghdad and no one took an action. He added that the US administration suggested the fall of Baghdad, instead of accelerating the provision of effective support.
Abadi warned that the terrorist group cannot be defeat if it continues to recruit foreign mercenaries. He explained that 57% of the ISIL members are Iraqis who does not cause problems, because they are fleeing when Iraqi troops enter cities. The problem is in the remaining 43%, they are foreigners and experienced.
Abadi said that the liberation of the city of Tikrit from ISIL was encouraging, but ISIL is still extremely dangerous because they are continuing to recruit people and they have huge financial resources.
ISIL threats will remain as long as it is provided with money and economic resources. Iraqi analysts have called on the international community to put pressure on the countries who fund ISIL to stop supporting the terrorist group.