North America
US not to give Boston bombing suspect Miranda warning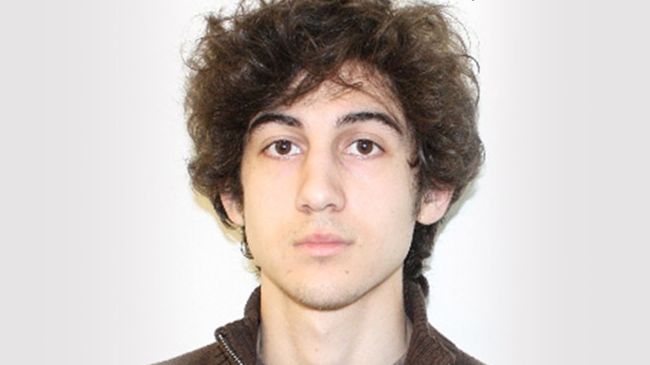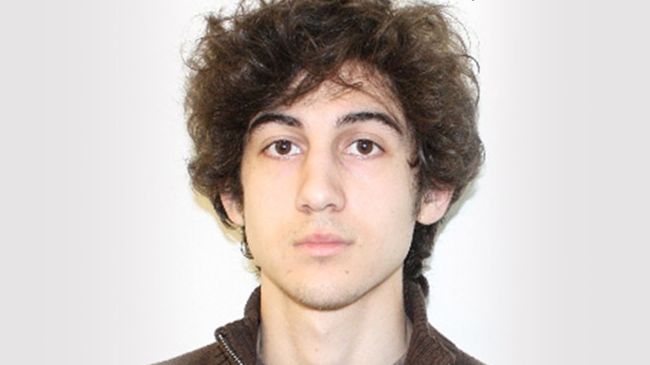 The US Department of Justice has indicated that the surviving suspect in the Boston Marathon bombings would not be given the so-called Miranda warning before being interrogated.
The Miranda warning is a warning given by the police in the US to criminal suspects in custody before they are interrogated to inform them of the admissibility of their statements against them in criminal proceedings.
On Friday, the department announced that Dzhokhar Tsarnaev would not be given a Miranda warning after receiving medical treatment and being physically able to be interrogated.
It added that the US government will invoke a rule known as the "public safety exception," which will enable investigators to question the 19-year-old without first advising him of his right to remain silent and to be offered legal counsel.
The American Civil Liberties Union (ACLU) warned on Saturday that denying the Miranda rights to Dzokhar Tsarnaev will make it more difficult to "obtain fair convictions."
Anthony Romero, the ACLU's executive director, also said that Tsarnaev, whose family members are ethnic Chechens, should be treated like any other suspected criminal.
"Every criminal defendant is entitled to be read Miranda rights," Romero said in a statement. "The public safety exception should be read narrowly. It applies only when there is a continued threat to public safety and is not an open-ended exception to the Miranda rule."
On April 15, the twin bombings near the finish line of the Boston Marathon killed three people and wounded more than 170.
Dzhokhar Tsarnaev was wounded in a shootout with police early on Friday, when his 26-year-old brother Tamerlan was killed. The teenager was arrested later in the day.
Police surrounded Dzhokhar for a showdown that included a final gunbattle before Tsarnaev was arrested by Federal Bureau of Investigation (FBI) agents.