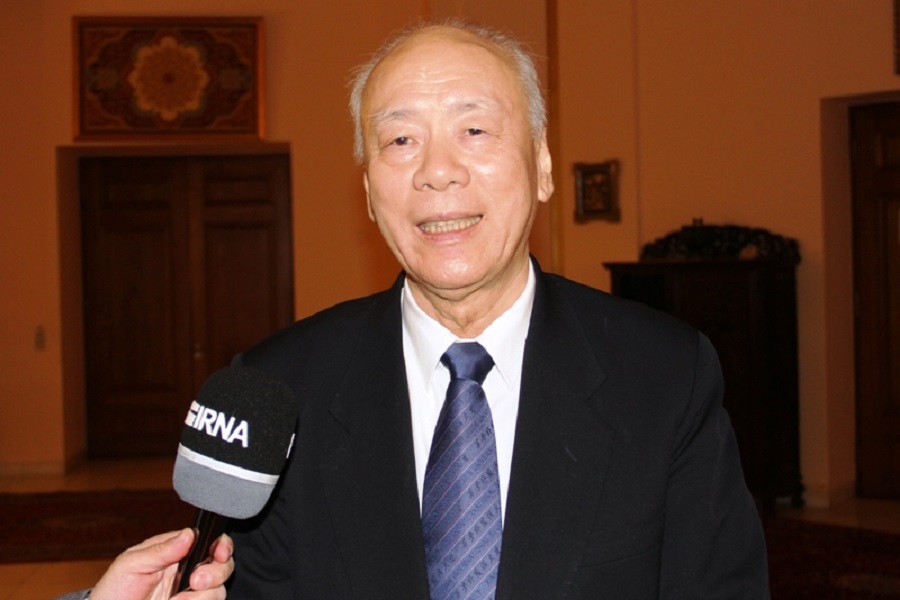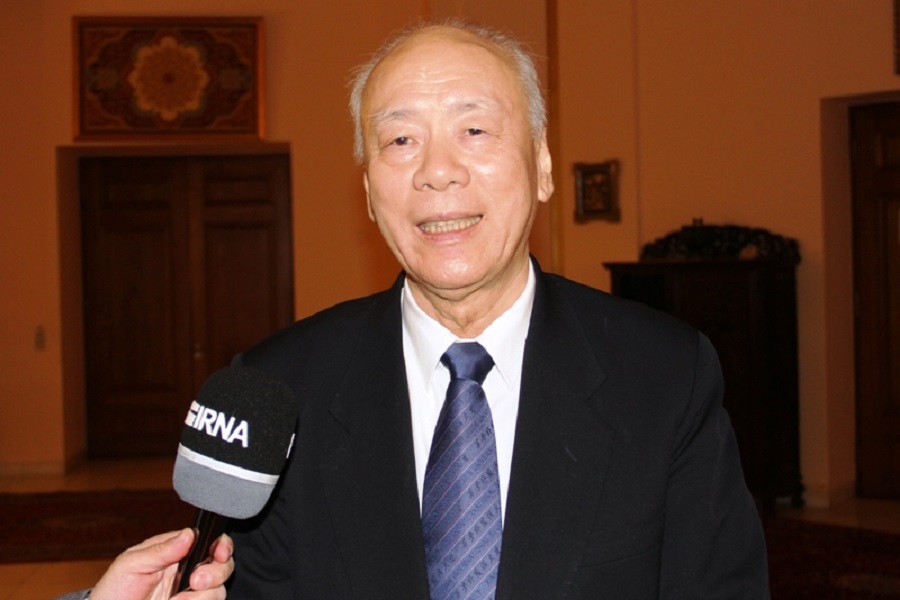 US pressure on different world countries to leave the July 2015 nuclear deal and sever oil cooperation with Iran will not make Tehran languish, a Chinese analyst said here on Thursday.
Chinese companies will stay in Iran despite US threats, Hua Liming told Islamic Republic News Agency (IRNA).
Liming, who has been former Chinese ambassador to Tehran, said his country and Iran have many common views about the international questions and the two will enjoy strong and friendly relations despite any developments.
US officials have called on buyers of Iran's crude oil to end imports from the country as of November. US sanctions have drawn criticism from different countries, as some of them are seeking to exclude themselves from the list and some have declared that they will not implement it.
However, as Liming said, Beijing will continue economic cooperation and trade exchange with Tehran.
The two nations have healthy trade ties, said the former diplomat, adding Beijing will not give in to Washington's bullying.
Although pressures may have minimal impact on activities of the Chinese companies working in Iran's energy sector, Beijing will defend its cooperation with Tehran based on the international rights and laws, Liming, who is also a nuclear expert, said.
About Beijing-Tehran cooperation, he said the two have close economic relations and this gives more power to their ties.
Anyone who wants to darken Beijing-Tehran ties will not be successful because the two countries' relation is based on peaceful co-existence rules.
US President Donald Trump unilaterally pulled his country out of the international agreement of the Iran Deal formally known as the Joint Comprehensive Plan of Action (JCPOA) on May 8.
The US withdrawal happened while many world courtiers, the Europeans in particular, believe that the Iran Deal should be kept alive to bring peace to the world.