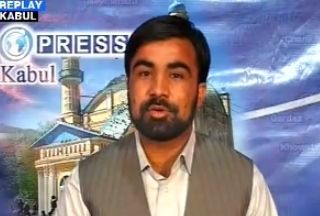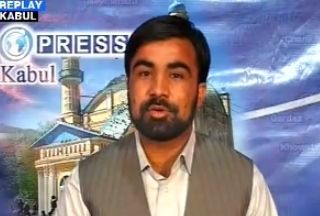 US plans to deploy more troops in Afghanistan will be "futile" because military options will not resolve the war-ravaged country's crisis, a political analyst says.
UN Secretary General Ban Ki-moon, in his latest quarterly report to the 15-nation Security Council, has confirmed the US failure in Afghanistan.
"The overall security situation has not improved," said the report, which was posted on the UN Security Council website on Saturday.
Janan Mosazai, an Afghan political analyst, in an interview with Press TV, said that the report clearly shows the "futility" of US military operations in Afghanistan.
"What the latest report by the UN secretary general demonstrates very clearly is the futility of military operations in Afghanistan, because, at least over the past 4-5 years, we have seen a rise not only in the security incidents but also in civilian casualties and a hardening of positions on both sides. The Afghan government and foreign troops on one hand and insurgents on the other hand," Mosazai said.
"I think that the report calls for a non-military way out of the crisis in Afghanistan, and in other words, what we need to do right now is to seriously seek a political solution, involving players inside Afghanistan, countries in the neighborhood and [world] powers, to the crisis in Afghanistan," Mosazai stated.