North America
Syria
US overhauls Syria strategy after failure, looking for alternatives: Officials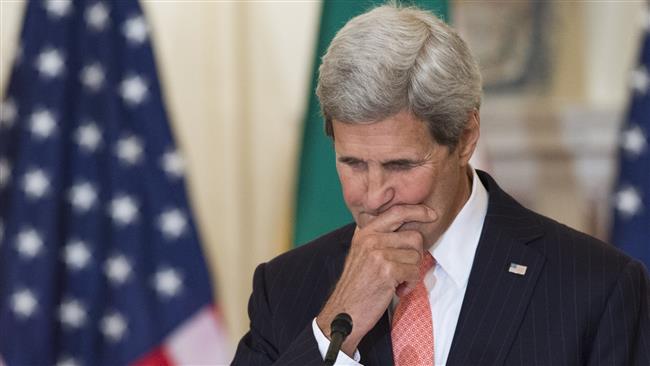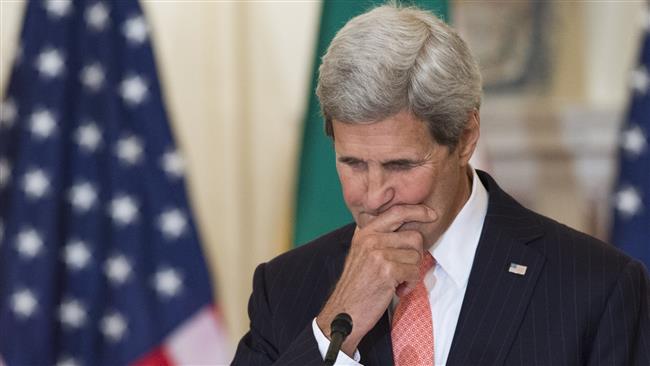 The United States is considering a major overhaul of its failed efforts to train militants in Syria purportedly to fight Daesh Takfiri terrorists, looking for alternatives to prevent the program from totally collapsing.
Citing US defense officials, The Wall Street Journal reported Thursday that the Pentagon proposed a plan to supplant the $500 million "train-and-equip" program with a more modest effort.
The proposal would focus on creating specially-trained militants empowered to direct US airstrikes, according to the officials who spoke on condition of anonymity.
They said the overhaul in the so-called training mission is one of a number of important changes in the Syria policy under discussion by the Barack Obama administration.
According to The Journal, there is widespread agreement in the administration on the need to overhaul the program, but no consensus yet on how far-reaching the changes should be.
The modifications are likely to be discussed Friday when Obama's top cabinet members meet to deliberate on the fight against Daesh (ISIL) in Syria and Iraq.
The reconsideration came as the White House is under intense pressure over the strategy in Syria.
On Wednesday, Army Gen. Lloyd J. Austin III, chief of the US military campaign in Iraq and Syria, admitted that the Pentagon program that sought to train and arm 5,400 militants to combat Daesh terrorists this year has yielded only "four or five" fighters in the field.
His remarks before the Senate Armed Services Committee set off a wave of criticism from congressional lawmakers, who are wary of the Obama administration's strategy towards Daesh.
Republican presidential candidates have also denounced Obama's strategy in Syria, saying the president's reluctance to get more deeply involved has allowed the crisis to spread.
Analysts accuse Washington and its allies of claiming to fight militant groups like Daesh, while in reality they helped create and train those organizations to wreak havoc in Muslim countries.