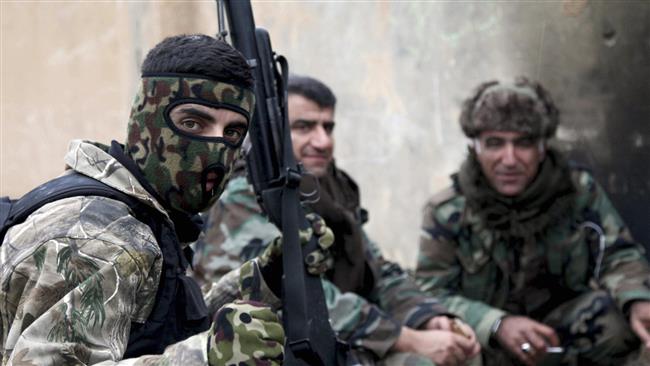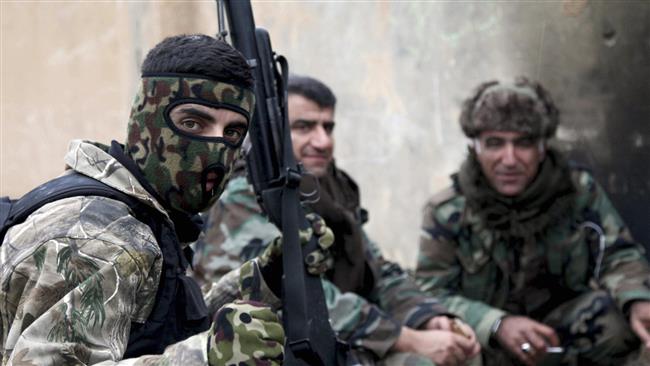 The US initiative to recapture the vital Iraqi city of Mosul from the ISIL Takfiri terrorists is not "a workable plan", says Lieutenant Colonel, Anthony A. Shaffer.
On Thursday, US military officials publicly outlined details of their plans for a spring offensive against the ISIL to retake Iraq's second largest city as early as April.
Less than a day after the plan was announced, Pentagon officials threw doubts on it and privately questioned whether the plan might work.
"I really doubt it is going to happen that soon," one military officer told The Daily Beast Friday on condition of anonymity. "And if it does, it will take months."
Several other US military officers told The Daily Beast that the Iraqi forces were not ready to take on the ISIL militants. They claimed that many of the Iraqi army's largely Shia troops would not risk their lives to win back a Sunni city.
Shaffer said "it's not a workable plan and I believe the announcement was politically motivated due to the real failure of the President Obama's terrorism summit."
The White House hosted a summit on countering violent extremism and terrorism on Wednesday during which Obama said the United States is not at war with Islam, it is at war with terrorists.
"Politically, I think the Obama White House is looking for something to boost its poll numbers," Shaffer of External Communications Center for Advanced Defense Studies told Press TV on Saturday.