North America
US police killed black man who did not fire in Alabama shooting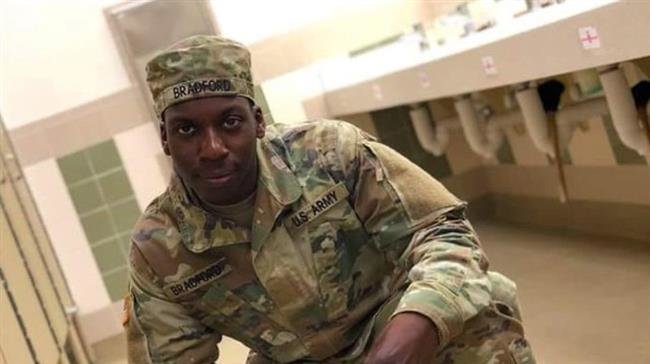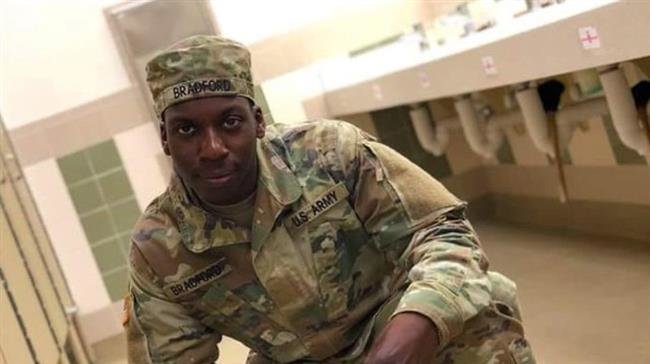 Police in the US state of Alabama have admitted that they might have shot and killed the wrong man while pursuing a suspect involved in a mall shooting that left two people injured.
On Friday night, Alabama police released a statement saying the black man they killed likely did not fire the rounds that wounded an 18-year-old and 12-year-old at the Riverchase Galleria in the Birmingham suburb of Hoover on Thanksgiving night.
The victim of police fire was identified as Emantic Fitzgerald Bradford Jr.
The shooting occurred after a fight in the mall shortly before 10 pm (11 pm ET), near the Footaction and JC Penney stores on the second level on Thursday.
The 18-year-old male was shot several times and rushed to the hospital. The 12-year-old girl on the scene was also injured.
Earlier on Friday, a Hoover police officer claimed that Bradford was seen fleeing the scene brandishing a handgun, adding that he was "engaged, shot and killed."
However, following an initial investigation, the police found out that Bradford was not the suspect who injured the two teenagers.
The police said that they "regret" that their earlier incorrect statement which claimed that the shooter had been killed.
US police officers have shot fatally shot thousands of people in recent years, with a disproportionate number of those being black, because racist white police officers consider the black people criminals.
Numerous demonstrations have been held across the US over the killing of unarmed African-American men by white police officers.