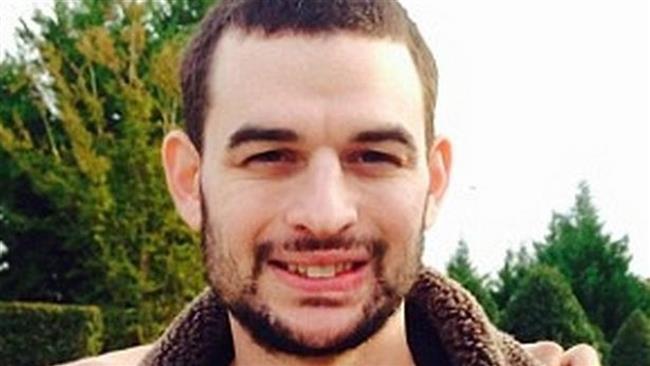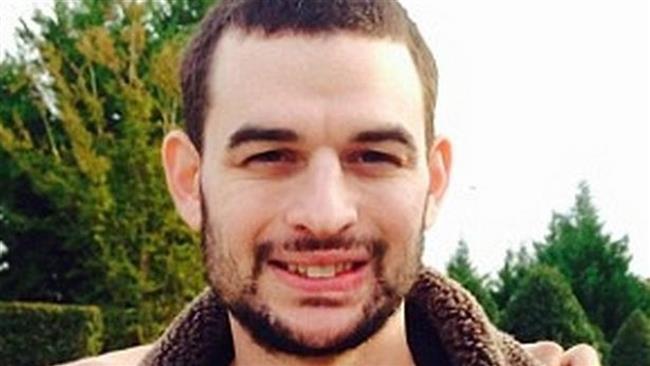 Authorities in the US state of North Carolina are investigating the death of an unarmed hearing and speech impaired man at the hands of a police officer.
Daniel Kevin Harris, 29, was pulled over for a speeding violation last Thursday, but the officer shot him dead when he got out of the car and tried to communicate through sign language.
According to police, the gun went off after a "brief encounter" between Harris and trooper Jermaine Saunders. However, witnesses said the father-of-one was shot almost instantly and died at the scene.
Saunders has been put on administrative leave while authorities carry out their investigation. The incident was reportedly captured on the officer's dashboard and body camera videos.
State Bureau of Investigation (SBI) spokeswoman Audria Bridges said Saunders is due to be interviewed this week. SBI agents assist local law enforcement with criminal investigations.
Saunders said he shot Harris because he was advancing him and was not following commands.
Harris' brother said the cops should have practiced more patience as the victim was "just afraid."
"He could not hear their warnings. He could not hear their commands to stop or to stay away from them."
Harris was near his house and some of his neighbors were around when the incident happened.
"You're pulling someone over who is deaf, they are handicapped. To me, what happened is totally unacceptable," said Mark Barringer, a neighbor. "They should have de-escalated and been trained to realize that this is an entirely different situation."
Harris' family, who are also hearing impaired, has set up an online fundraiser to cover the expenses of his memorial.
The incident comes at a time when Americans across the US are growing angrier with a surge in police violence against ordinary citizens, especially those who belong to racial minorities.