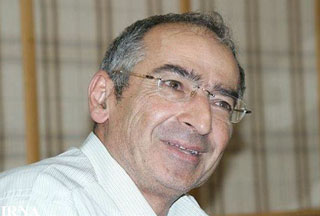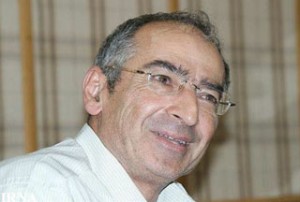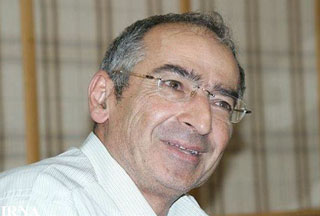 The experiences of the past 30 years have shown that the US pressure on Iran has been futile, an Iranian political analyst says.
Sadeq Zibakalam, a political science professor at Tehran University, told BBC Radio's Persian Service on Sunday that it is unlikely that the US administration will pursue the strategy of exerting pressure on the Iranian government.
However, US President Barack Obama's policies during the beginning of his first year in office were more effective than his policies over the past three months, he observed.
And pressure can only take us back to the situation of the George W. Bush era, he noted.
Zibakalam stated that Iran will not bow to the West's sanctions no matter how difficult things might get.
"The US government might believe that due to the post-election situation in Iran, this country will bow to the West's pressure, which is not true," he added.