Syria
US Prevents Terrorists' Withdrawal from Nassib Passageway in Daraa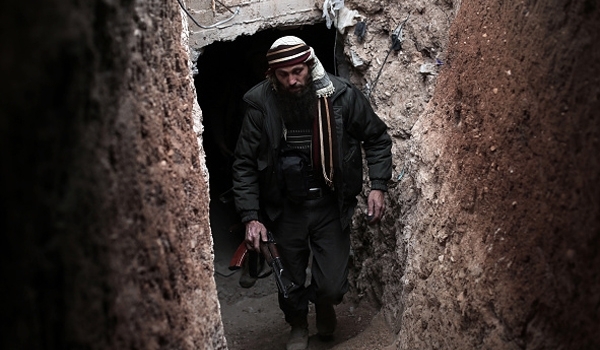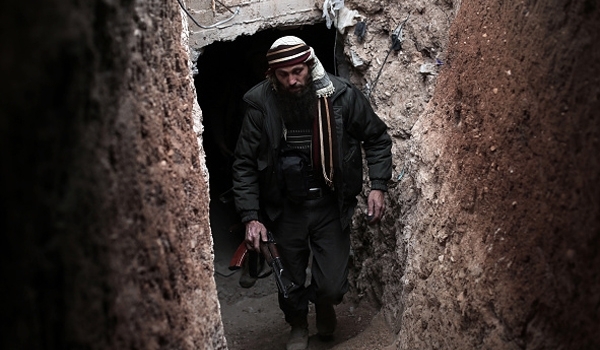 Washington has ordered the terrorist groups in Daraa not to deliver the control of Nassib passageway to the Syrian army, news outlets revealed on Thursday.
The Arabic-language al-Watan newspaper reported that the terrorists' meeting, within the framework of Dara'a local council, with the Jordanian officials on reopening Nassib passageway and delivering its control to the Syrian army ended without any agreement with the militants.
It quoted observers as saying that the terrorists had earlier agreed to deliver the control of the passageway to the Syrian government but the Americans prevented them after facing the army's rapid advances in several fronts and increased tensions between Washington and Moscow.
A Lebanese media outlet reported Wednesday that assassination of commanders of the Free Syrian Army (FSA) has significantly increased after intensified clashes between the FSA and the rival terrorist group of ISIL in the Southern province of Dara'a.
The Arabic-language al-Manar TV network reported that Naser Khalil Mahasenah, commander of the FSA-affiliated Jeish Ababil, was killed along with several of his aids in a booby-trapped attack on his cars on a road connecting the towns of Zamrin and al-Hareh to each other in Northwestern Dara'a.
The news network added that Sharif al-Kayed, another military commander of the FSA, was kidnapped on al-Karak al-Sharqi's road to al-Harak region in the Eastern countryside of Dara'a by unknown attackers.
Al-Manar went on to say that the FSA and the ISIL are engaged in fierce clashes in the towns of Jalin, Hit and Odwan in the Western countryside of Dara'a.