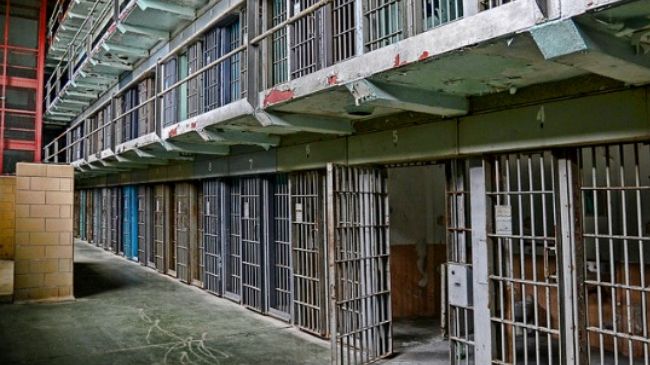 A recent report shows the number of people locked up in US prisons has skyrocketed over the past decades, with minorities being disproportionately targeted.
The devastating report, issued this week by the National Research Council which is an arm of the National Academy of Sciences, shows the growing size of the world's largest prison population does not correspond to an increase in violence but is driven by politically-motivated policy changes.
The 464-page report describes the rise in the US incarceration rate since the 1970s as "historically unprecedented and internationally unique."
According to the report, 200,000 adults were locked in US federal and state prisons in 1973 but by 2009, that number had ballooned to 1.5 million. Since 2009, the number of adults that federal and state prisons in the US hold has risen to 2.23 million.