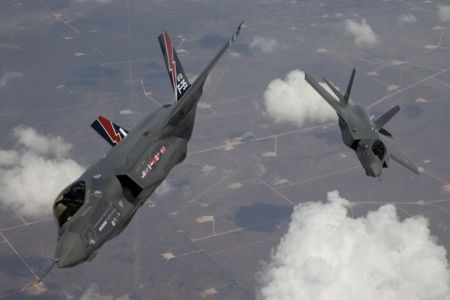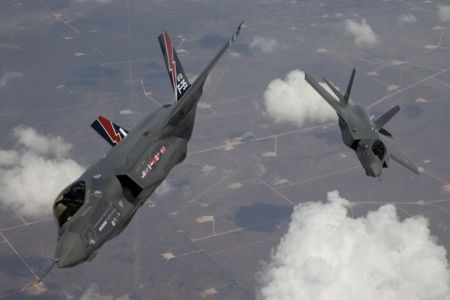 An American writer and radio host points out the irony of the US trying to encourage Israeli cooperation with the Middle East talks by offering Tel Aviv weapons of war.
The United States recently offered Israel 20 F-35 warplanes, promising to veto any anti-Israeli resolution at the United Nations Security Council in exchange for Tel Aviv's extending a partial moratorium on its settlement activities on the occupied Palestinian lands.
Israel refused to prolong the 10-month ban in late September, stalling its direct talks with the Palestinian Authority (PA), which had started earlier that month in the US.
"This incredible deal that [US President Barack] Obama offered [Israeli Prime Minister Benjamin] Netanyahu was fighter jets, weapons of war to begin again the so-called peace talks," Stephen Lendman, host of the internet-based Progressive Radio Network, told Press TV on Sunday.
"The peace talks have of course been bogus ever since they began. I believe in the late 1970s; over thirty years ago. The irony of that… Weapons of war for peace talks?" he noted.
Lendman denied the existence of any strain in the American-Israeli ties, resulting from Tel Aviv's inflexibility over the matter, saying "basically what Israel wants Israel gets. The so-called tension between America and Israel is false. There's no tension. Again, Obama is totally supportive of Israel."