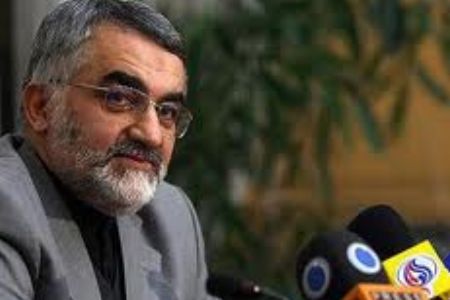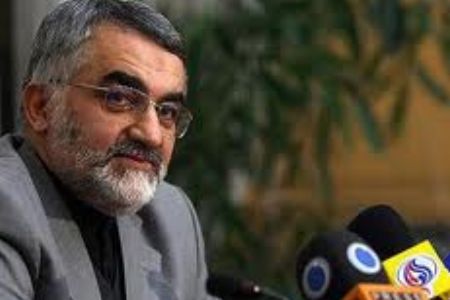 A senior Iranian lawmaker says the presence of foreign forces in the Middle East does not help to maintain peace in the region and only endangers regional security, Press TV reports.
Head of the Majlis (parliament) National Security and Foreign Policy Committee Alaeddin Boroujerdi said in Ankara on Friday that cooperation between Iran and Turkey was enough to establish security in the region.
In a meeting with head of theTurkish Parliament's National Defense Committee Oguz Kagan Koksal, the Iranian lawmaker added that after failing to establish its radar system in Poland and the Czech Republic, the US is looking for a new location in Turkey.
Boroujerdi emphasized that Washington is only pursuing its own interests in the region.
Turning to the situation in Syria, the lawmaker highlighted the necessity of Iran-Turkey cooperation on helping Syria to overcome its crisis.
Boroujerdi also slammed the Arab League's double standards in dealing with Syria.
"Iran believes that the US is behind Arab League's double [standard] policy of remaining silent on the massacre of Yemenis and Bahrainis, while suspending Syria's membership in the organization]," he added.
Boroujerdi also stated that relations between Iran and Turkey were growing and that the two countries planned to increase their trade volume to USD 30 billion by 2015.
Koksal, for his part, hailed Iran's full support for Turkey in the fight against terrorism and drug trafficking.
He also called for increased interaction between Tehran and Ankara in various political, economic, trade, and cultural areas.
Boroujerdi arrived in Ankara at the head of a parliamentary delegation on Wednesday.
He met with the Turkish Parliament's Foreign Relations Committee Volkan Bozkir and the country's President Abdullah Gul on Thursday and is scheduled to meet with Foreign Minister Ahmet Davutoglu on Friday.