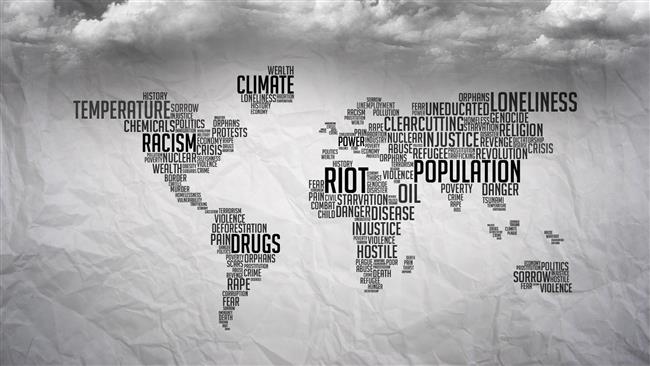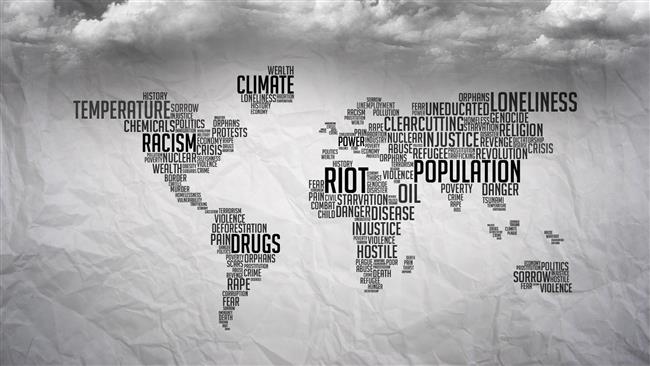 The US is realizing that it is getting "increasingly isolated" in fight against the Daesh Takfiri terrorists and is recognizing Iran as "a legitimate power" in this regard, says an analyst.
Scott Bennett, a former US Army psychological warfare officer, made the comments in an interview with Press TV on Wednesday when asked about US Secretary of State John Kerry who has praised the role Iran plays in the fight against Daesh in Iraq.
"Look, we have challenges with Iran as everybody knows and we are working on those challenges," Kerry was quoted as saying by CNN on Tuesday. "But I can tell you that Iran in Iraq has been in certain ways helpful, and they clearly are focused on ISIL-Daesh, and so we have a common interest, actually."
Bennett said Kerry's remarks are "quite a powerful indication that the United States is finding itself increasingly isolated in its alliance with Saudi Arabia and its Wahhabi Takfiri mercenary operations in Syria and it's discovering that the rest of the world is finding out and learning very quickly that the US really has been financing and is responsible for a lot of this disruption."
Also, "this does represent John Kerry moving the United States into a position without saying that the United States has been overtly wrong," he added.
"The United States is now recognizing Iran as a legitimate power that is really the only power that can provide the Iraqi people with the brotherly comradery," Bennett stated.
Kerry's remarks followed comments by Brent McGurk, the US special envoy to oversee the so-called fight on Daesh terrorists.
"We think most of these popular mobilization forces do operate under the control of the Iraqi state, but about 15-20% of them actually do not," McGurk said. "And those groups are a fundamental problem."
Abu Mahdi al-Muhandis, a high-ranking commander of the Popular Mobilization Units, told Press TV in an exclusive interview in June that Iranian military advisers were helping Iraqi army soldiers and allied forces following an "an official request" from Baghdad.
Daesh terrorists, who were among militants initially trained by the CIA in Jordan in 2012 to destabilize the Syrian government, now control parts of Iraq and Syria, where they are engaged in crimes against humanity.