World News
US refinery strike enters 3rd day, no sign of progress in talks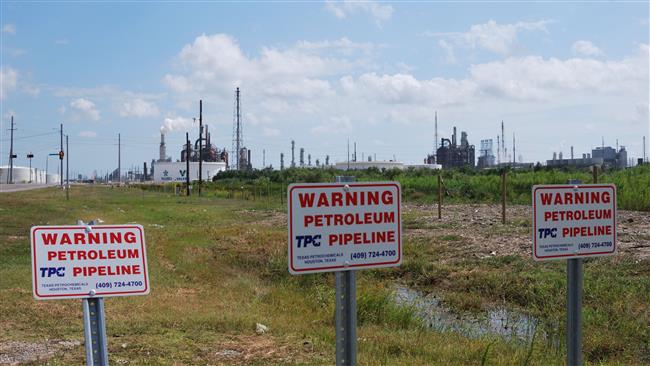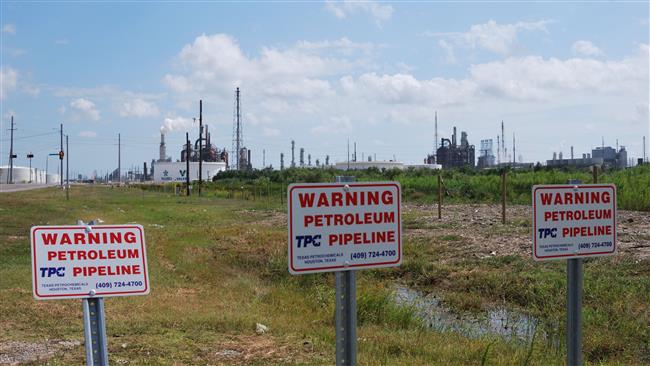 A strike for higher wages by refinery workers across the United States has entered its third day as no sign of progress in seen in negotiations between the union leaders and the factories.
Tuesday marked the third day of the strikes, to end which the lead industry negotiator, Royal Dutch Shell Plc, and the United Steelworkers union (USW) are in talks.
The latest round of talks collapsed early on Sunday, which led to calls for a strike at nine sites, by USW, which represents employees at more than 200 refineries, terminals, pipelines and chemical plants across the country.
"The USW and Shell continue to dialogue," Shell spokesman Ray Fisher said when asked about the status of t contact between the two.
However, there does not seem to be much progress in the talks, whose details and content are not revealed by Shell.
"No meetings have been scheduled as of now," said USW spokeswoman Lynne Hancock.
The industrial action is being staged against a backdrop of a fall in crude prices, nearly 60 percent since June, leading to cut spending by US oil companies.
The USW, which accounts for 10 percent of the US refining capacity, has warned of calling for more walkouts if the stalemate continues.
Among other things, the USW is reportedly seeking annual pay increases of 6 percent through the strike, the biggest since 1980.