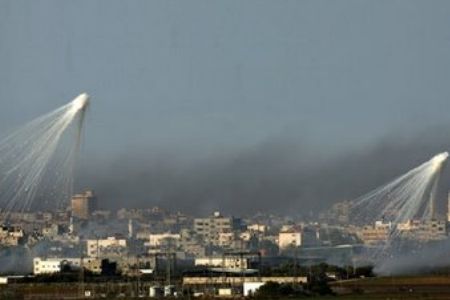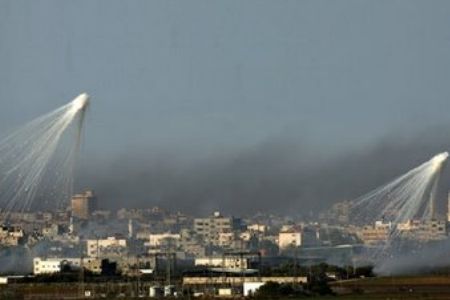 The United States plans to keep its arsenal of chemical weapons for many years to come, as it seeks to extend the deadline set by the international Chemical Weapons Convention.
The US has asked for a decade-long extension to the convention deadline, which obliges signatory-states to dismantle their chemical weapons by THE end of April 2012.
The US is among the few world countries that have refused to implement the Chemical Weapons Convention.
According to the convention, any country found to be in non-compliance will have to be referred to the United Nations Security Council.
The Conference on the Prohibition of Chemical Weapons will convene at The Hague, the Netherlands, later this month to discuss the matter.
Iran, as one of the main victims of chemical weapons, says the US will be found in non-compliance with the Chemical Weapons Convention and has called on Washington to abide by international law.
Former Iraqi dictator Saddam Hussein extensively used chemical weapons against Iran during the 1980s. Iran has proven that most of Saddam's WMDs were supplied by the West. The country has launched an international effort to rid the world of all types of weapons of mass destruction.