North America
US Republican elders, governors view shutdown as liability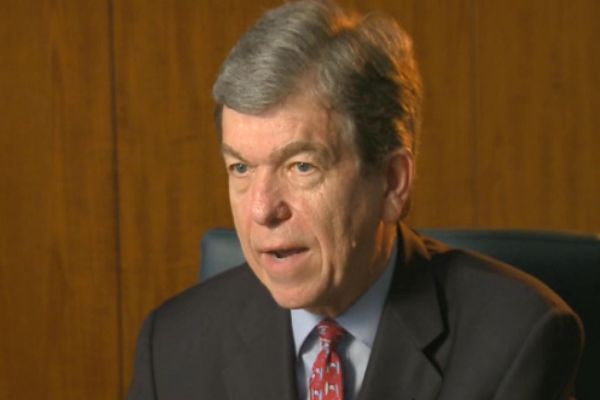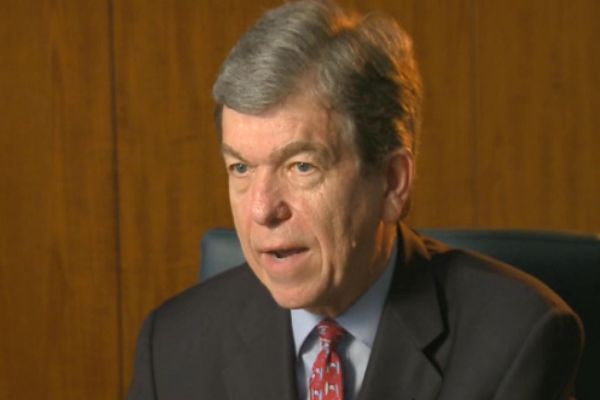 The US government shutdown is generating increasing anger among senior Republican officials, who warn that the shutdown threatens to tarnish the party's image.
GOP elders worry that the tactics of a small bloc of Republican House members are reinforcing the party's image as obstructionist, and benefiting President Barack Obama at a time when his standing with the public is sliding.
A recent New York Times/CBS poll found that 49 percent of Americans disapprove of the president's job performance.
US Republican governors blame Congressional members of their party, highlighting a divide among Republicans over the partial government shutdown which began Monday midnight.
Frustration is building and spilling out in statehouses and Capitol Hill during closed-door GOP meetings, the New York Times reported.
"Fighting with the president is one thing," said Senator Roy Blunt, Republican of Missouri. "Fighting with the president and losing is another thing. When you're in the minority you need to look really hard to find the fights you can win."
Louisiana Governor Bobby Jindal, the chairman of the Republican Governors Association, said "dysfunction" in the nation's capital is casting doubt over the party's philosophy and clashes with how it has been implemented in the states."
New Jersey Governor Chris Christie, a Republican, told reporters that the shutdown is "craziness," and a failure of both parties.
Virginia Governor Robert McDonnell, also a Republican, told reporters that it's "absolutely wrong" to shut down the government because of disagreement about Obamacare.
The first partial government shutdown in 17 years has furloughed nearly 800,000 federal employees, closed national parks and threatens the economy.