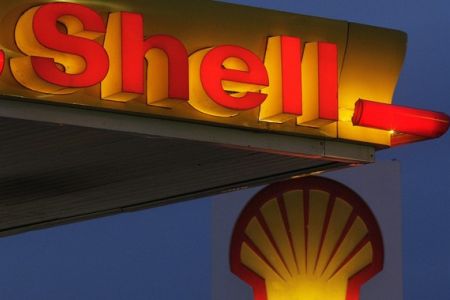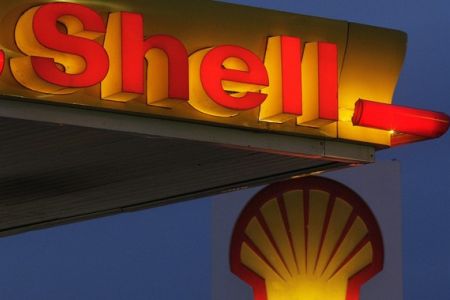 Washington's selective approach in enforcing anti-Iran sanctions has reportedly sparked debate within Congress amid fears of alienating European firms.
Some members of Congress and private analysts are arguing that as business with Iran continues, Western companies that have abandoned the Iranian market — and lost substantial revenue — may soon demand an end to the sanctions, the Los Angeles Times reported on Thursday.
Despite a host of US-engineered sanctions targeting Iran's financial and energy sectors, Russian, Turkish, Chinese and German firms have proven eager to expand trade ties with Iran.
This is while under US threats of punishment, European energy giants — including France's Total, Statoil of Norway, Italy's Eni and the Anglo-Dutch Royal Dutch Shell — have sped up the process of withdrawing from the Iranian market.
Earlier this week, Managing Director of the German-Iranian Chamber of Commerce Michael Tockuss said German trade with Iran has just shifted from large corporations to medium-sized businesses (SMEs).
The Obama administration on Thursday issued its first penalties under the latest sanctions, targeting a Swiss firm, Naftiran Intertrade Co.
The penalties cap the firm's ability to receive loans of more than USD10 million from any US bank and are aimed at discouraging other foreign firms from trade with the company.
On June 9, the UN Security Council imposed a fourth round of sanctions against Iran's financial and military sectors over Western allegations that Tehran is following military nuclear program. Shortly afterwards, the US, EU and their allies imposed unilateral sanctions against Iran's oil and gas industry.
Iranian officials have repeatedly dismissed the sanctions as ineffective.
Tehran refutes the US-led nuclear charges, arguing that as a signatory to the Nuclear Non-Proliferation Treaty and a member of the International Atomic Energy Agency the country has a right to use peaceful nuclear energy.