World News
US, Russia still divided on Ukraine: Putin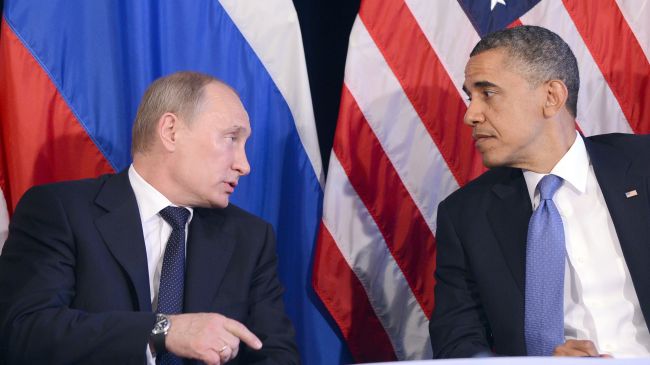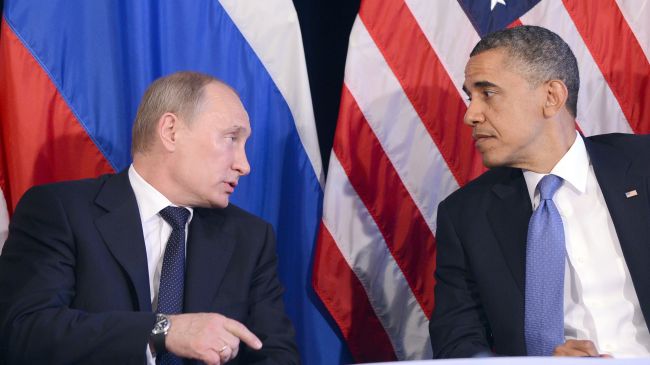 Russian President Vladimir Putin says Moscow and Washington are still divided over how to resolve the crisis in Ukraine, the Kremlin reported.
In a statement on Friday, Putin said there are still differences between Russia and the US over their assessments of the Ukraine crisis and their approaches to end the conflict in the eastern European country.
Putin's remarks come a day after the Russian leader and his American counterpart Barack Obama discussed the escalating Ukraine crisis on telephone for an hour.
In his statement, Putin also said that Ukraine's new authorities, had imposed "absolutely illegitimate decisions on the eastern, southeastern and Crimea regions."
He added that Russia cannot ignore Ukrainians' calls for help, and that it will act accordingly in "full compliance with the international law."
In their phone conversation on Thursday, Obama told Putin that Moscow's actions are in violation of Ukraine's sovereignty and territorial integrity.
According to a statement posted on the White House's website on Thursday, the US president has also ordered property and visa sanctions against Russian and Ukrainian officials whom the United States believes are violating the sovereignty of Ukraine.
The measures come after the local administration of Ukraine's strategic Crimea region called for a referendum on March 16 in order to decide whether the autonomous region should join Russia or not.
Political crisis erupted in Ukraine in November 2013 after the country's then president, Viktor Yanukovych, refrained from signing the Association Agreement with the European Union in favor of closer ties with Russia.