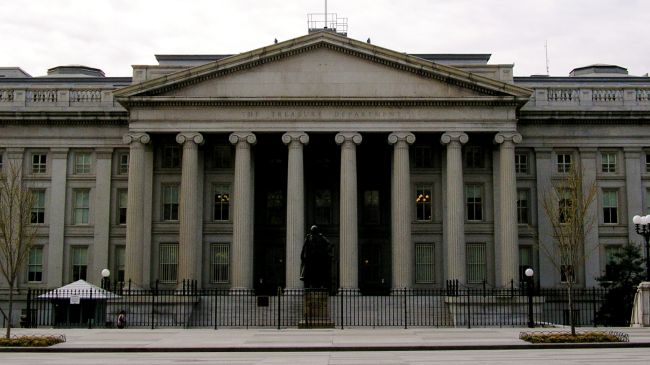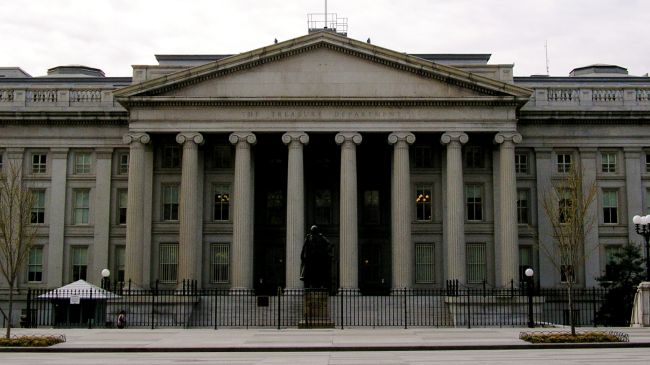 The new round of sanctions imposed by the United States on Iran is "outrageous" while talks on Tehran's nuclear energy program continue between the Islamic Republic and six world powers, an analyst tells Press TV.
"Well, certainly this is…an insult to Iran at the very time that negotiations were going on, when there was an agreement to extend the talks and no further sanctions until the end of November and then an act like this and it is absolutely outrageous," Sara Flounders, co-director of the International Action Center, said in an interview with Press TV on Sunday.
She emphasized that the impact of bans on the Iranian economy would not be great as the country has managed to broaden trade with other countries over the past years.
"So it is not the end of the world for Iran by any means but it shows an arrogance on the part of the US and this continued use of sanctions against one country after another…it shows a real decline of US position and power," Flounders added.
She further noted that Tehran has made every effort to find a way forward and resolve the current nuclear standoff.
On August 29, Washington imposed sanctions on over 25 individuals and companies, including shipping firms, oil companies, airlines and six banks over alleged links with Iran's nuclear energy program.
The sanctions come as the Islamic Republic and the five permanent members of the UN Security Council – the United States, Britain, France, Russia and China – plus Germany are in talks to reach a final nuclear agreement.
The two sides signed a historic interim deal in the Swiss city of Geneva in November 2013. The agreement entered into force on January 20 and expired six months later. In July, Iran and the six countries agreed to extend their negotiations until November 24 in a bid to work out a final accord.
The next round of talks between Iran and the six countries will be held in New York in September.